Talk to us
CathNews, the most frequently visited Catholic website in Australia, is your daily news service featuring Catholics and Catholicism from home and around the world, Mass on Demand and on line, prayer, meditation, reflections, opinion, and reviews. And, what's more - it's free!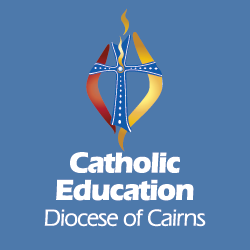 Job Description
Are you committed to education? Do you want the opportunity to grow your leadership skills in the Diocese of Cairns? St Joseph's Parish School Weipa invites applications from committed Catholic leaders interested in the role of principal. If this is you, we would like to hear from you.
As faith leader, the Catholic principal models faith in action, leading the college community to enact a shared vision that focuses on the provision of a world class education, enriched by the lived encounter with the Catholic faith.
What we offer
Competitive Salary range: per annum pending experience
ITAS and Incentive Payment Remote Areas Staff Scheme Allowances
Annual Leave with 17.5% leave loading
Access to salary packaging options to maximise your salary
Modern facilities, equipment and resources
Access to additional Employer Superannuation Contributions
Access to long service leave after 7 years of continuous service (portability of Long Service Leave may also be applicable)
14 Weeks' paid parental leave
Professional development and renewal
Access to Employee Assistance Program
Attached Files
Other jobs you may like