Talk to us
CathNews, the most frequently visited Catholic website in Australia, is your daily news service featuring Catholics and Catholicism from home and around the world, Mass on Demand and on line, prayer, meditation, reflections, opinion, and reviews. And, what's more - it's free!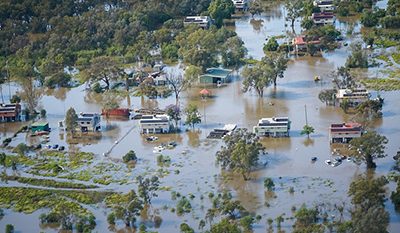 Charities struggling to cope with natural disasters will have a financial lifeline extended, as floods continue to wreak havoc across Australia. Source: Canberra Times.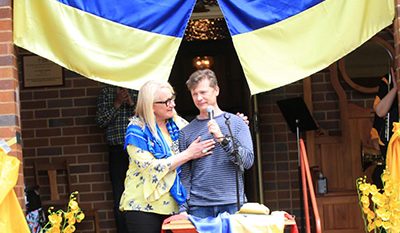 A community effort to transform an empty convent in the Bathurst Diocese into a home for Ukrainian refugees has paid off, with two families moving in last weekend. Source: ABC News.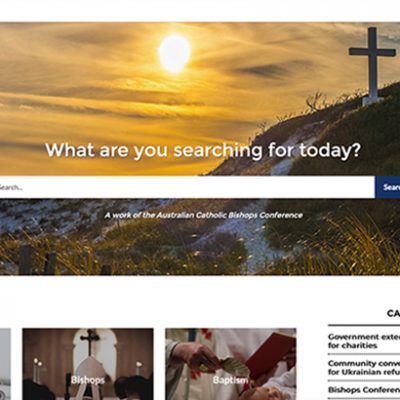 The Australian Catholic Bishops Conference has launched a new website – with the address catholic.au – bringing together the catholic.org.au and catholicaustralia.com.au websites. Source: ACBC Media Blog.
Programs to tackle "racism and gendered violence" will be delivered at Edmund Rice Education Australia's Victorian schools to help address women's safety and behavioural issues that have emerged at some campuses. Source: The Age.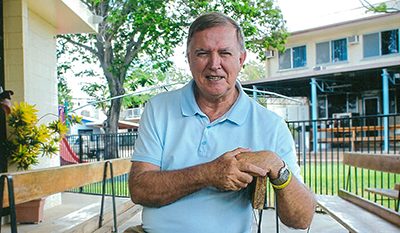 Mount Isa priest Fr Mick Lowcock is in the running for the 2023 Queensland Senior Australian of the Year Award to be announced next week. Source: The Catholic Leader.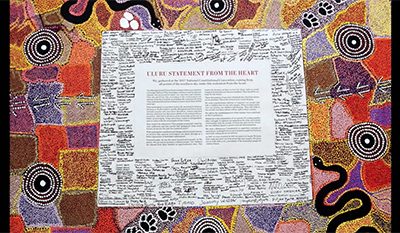 Uluru Statement from the Heart co-chair Pat Anderson has urged the Albanese Government to not waste "momentum" for the Indigenous Voice to Parliament, calling for a referendum on the constitutional change sooner rather than later. Source: The Guardian.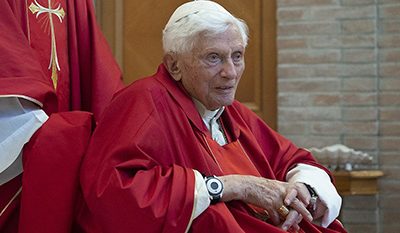 Former Pope Benedict XVI plans to defend himself in a civil lawsuit lodged at a German court by a man who accuses him of helping to cover up historical abuse. Source: Sydney Morning Herald.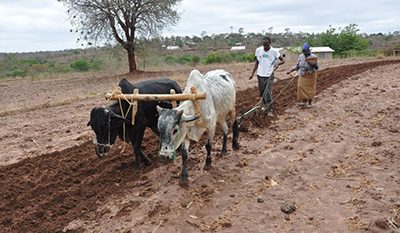 As the United Nations climate change conference unfolds in the Egyptian city of Sharm el-Sheikh, Catholic bishops in Africa are warning that there cannot be climate justice without land justice. Source: CNS.