Talk to us
CathNews, the most frequently visited Catholic website in Australia, is your daily news service featuring Catholics and Catholicism from home and around the world, Mass on Demand and on line, prayer, meditation, reflections, opinion, and reviews. And, what's more - it's free!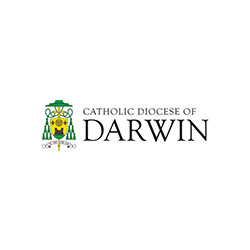 Job Description
Two unique full-time Catholic Youth positions in the Northern Territory.
One role based in the Daly River Community, NT a predominantly Catholic community and comes with housing.
The second more senior role based in Alice Springs, NT and working with the local community across many Central Australia Aboriginal Communities.
If you believe you have the calling, enthusiasm and experience you are most welcome to express interest to [email protected]
Other jobs you may like