Talk to us
CathNews, the most frequently visited Catholic website in Australia, is your daily news service featuring Catholics and Catholicism from home and around the world, Mass on Demand and on line, prayer, meditation, reflections, opinion, and reviews. And, what's more - it's free!
Today's Top Stories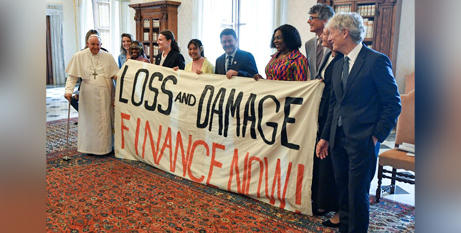 A faster change of course away from today's throwaway culture and toward greater care for the common good is necessary to ensure the planet's liveability for future generations, Pope Francis said yesterday on World Environment Day. Source: CNS.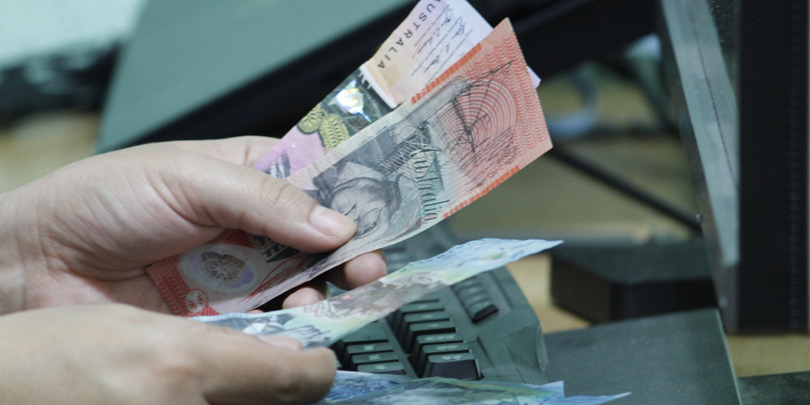 The Australian Catholic Council for Employment Relations has welcomed the largest increase in the minimum wage in three decades, even though the increase fell below the Council's submission of 7.2 per cent. Source: ACBC Media Blog.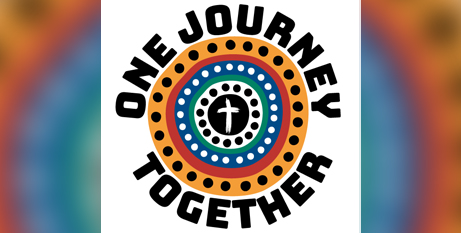 The National Aboriginal and Torres Strait Islander Catholic Council has launched a new website called "One Journey, Together" for Catholics to learn about the Indigenous Voice to Parliament.