Talk to us
CathNews, the most frequently visited Catholic website in Australia, is your daily news service featuring Catholics and Catholicism from home and around the world, Mass on Demand and on line, prayer, meditation, reflections, opinion, and reviews. And, what's more - it's free!
Today's Top Stories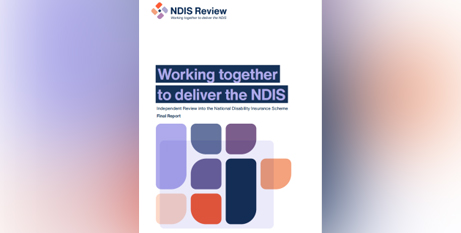 National Disability Insurance Scheme access based on a medical diagnosis should end and eligibility should be determined instead by how a person's disability affects their everyday life, a landmark review says. Source: The Australian.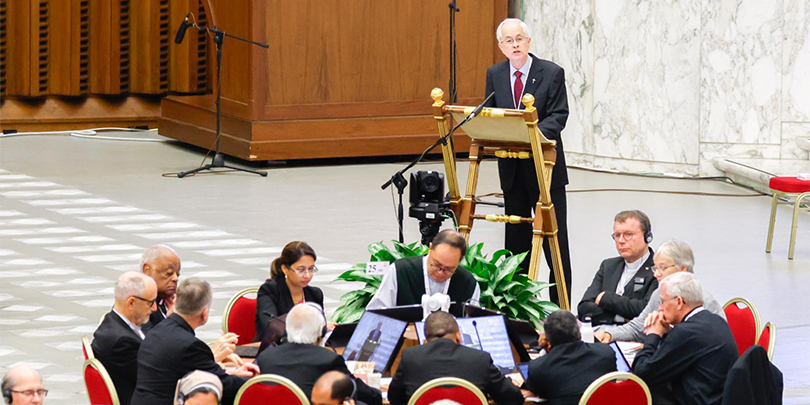 The Church in Australia played an outsized role in shaping the global consultation process for Pope Francis' Synod of Bishops, writes Christopher White. Source: NCR Online.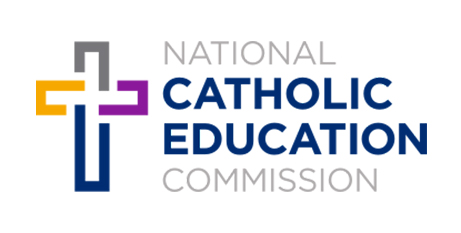 The National Catholic Education Commission says the proposed reforms outlined by the Productivity Commission in its draft Future Foundations for Giving report are a "direct attack on faith communities".