Talk to us
CathNews, the most frequently visited Catholic website in Australia, is your daily news service featuring Catholics and Catholicism from home and around the world, Mass on Demand and on line, prayer, meditation, reflections, opinion, and reviews. And, what's more - it's free!
Today's Top Stories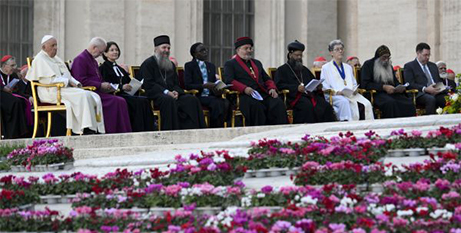 On the eve of the Synod of Bishops on Synodality, Pope Francis joined other Christian leaders in praying that the event will be a unifying process free from ideological and polarised division. Source: Crux.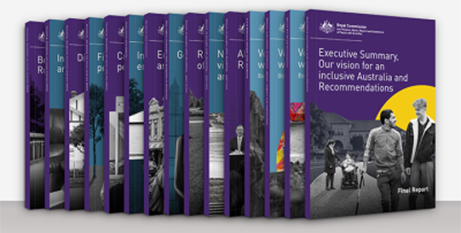 The final report of the disability royal commission has made 222 recommendations to improve the lives of the 4.4 million people living with disabilities in Australia. Source: SBS News.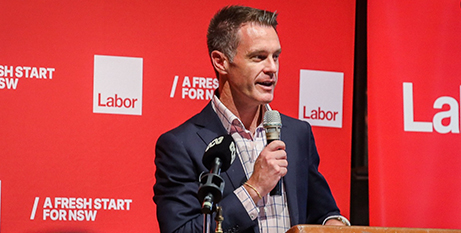 A promised funding boost for end-of-life care in New South Wales will be cut by $150 million to help hire more nurses to fill staff shortages. Source: Yahoo News.