Talk to us
CathNews, the most frequently visited Catholic website in Australia, is your daily news service featuring Catholics and Catholicism from home and around the world, Mass on Demand and on line, prayer, meditation, reflections, opinion, and reviews. And, what's more - it's free!
Today's Top Stories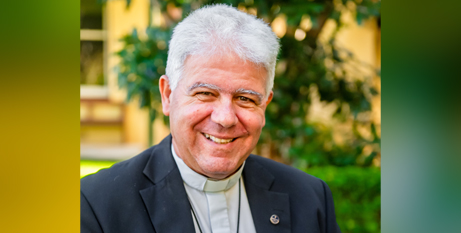 Darwin Bishop Charles Gauci wants to see public comments affirming that Catholic schools can expect employees to respect the Catholic ethos to be enshrined in law, following the passage of amendments to the Northern Territory's Anti-Discrimination Act.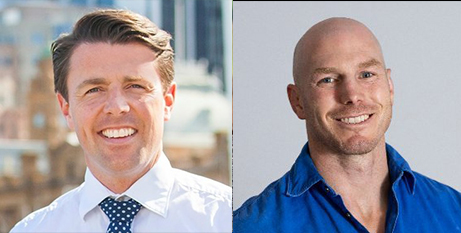 The Coalition is trying to amend a bill allowing the Australian Capital Territory and Northern Territory to make euthanasia legal so safeguards are in place should the territories win the ability to end people's lives. Source: The Australian.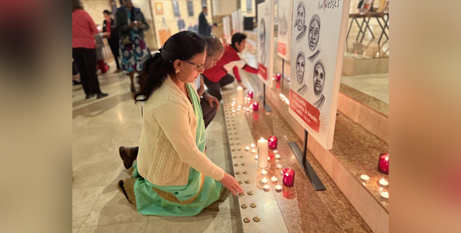 Australia's capital has joined a select list of cities that have hosted Night of the Witnesses, an Aid to the Church in Need initiative that honours Christianity's modern-day martyrs and those persecuted because of their faith. Source: Catholic Voice.