Talk to us
CathNews, the most frequently visited Catholic website in Australia, is your daily news service featuring Catholics and Catholicism from home and around the world, Mass on Demand and on line, prayer, meditation, reflections, opinion, and reviews. And, what's more - it's free!
Today's Top Stories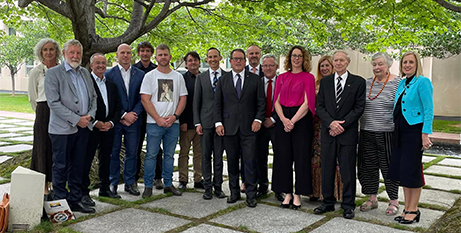 Laws restricting the ACT and Northern Territory from legislating on voluntary euthanasia have been repealed after more than two decades in place. Source: The Australian.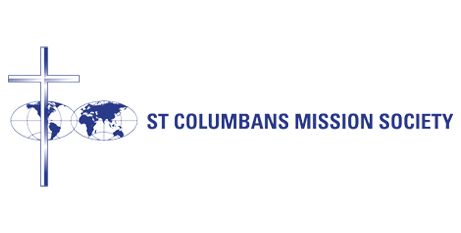 A safeguarding audit report of the St Columbans Mission Society published today by Australian Catholic Safeguarding Ltd has found the order is well progressed in its implementation of the National Catholic Safeguarding Standards.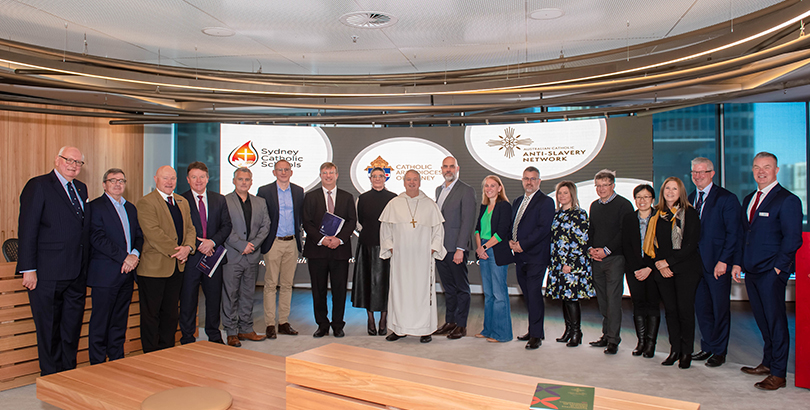 Today is the United Nations International Day for the Abolition of Slavery. Globally, Catholics have been called by Pope Francis to take action to end all forms of modern slavery. Source: Australian Catholic Anti-Slavery Network.