Talk to us
CathNews, the most frequently visited Catholic website in Australia, is your daily news service featuring Catholics and Catholicism from home and around the world, Mass on Demand and on line, prayer, meditation, reflections, opinion, and reviews. And, what's more - it's free!
Today's Top Stories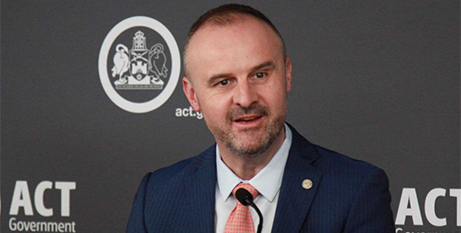 The ACT's Chief Minister Andrew Barr says voluntary euthanasia could be made lawful in the territory by the end of 2024. Source: Canberra Times.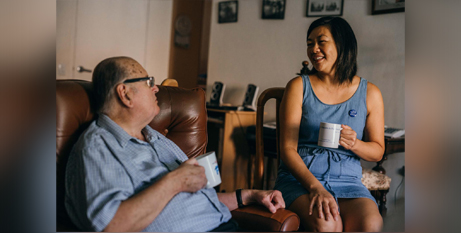 International Volunteer Day provides an opportunity to celebrate the contribution of St Vincent de Paul Society members and volunteers to Australian life and society, writes national president Claire Victory.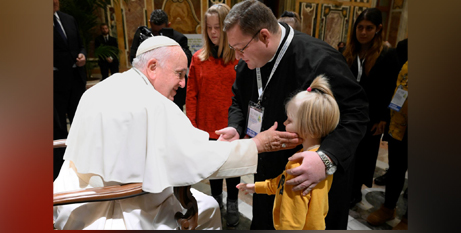 Making churches accessible and services understandable is important but having wheelchair ramps and sign-language interpreters is not enough for a parish to call itself "inclusive", Pope Francis said at the weekend. Source: CNS.