Talk to us
CathNews, the most frequently visited Catholic website in Australia, is your daily news service featuring Catholics and Catholicism from home and around the world, Mass on Demand and on line, prayer, meditation, reflections, opinion, and reviews. And, what's more - it's free!
Today's Top Stories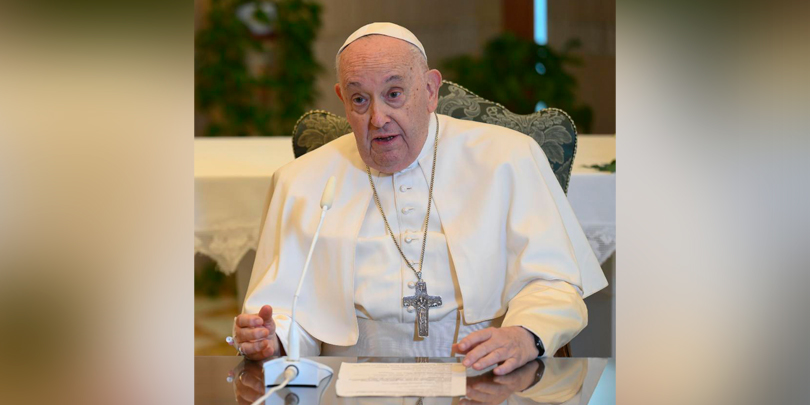 Pope Francis has cancelled plans to travel to Dubai this weekend for a United Nations climate conference on the advice of his doctors following ongoing health issues, the Vatican announced. Source: NCR Online.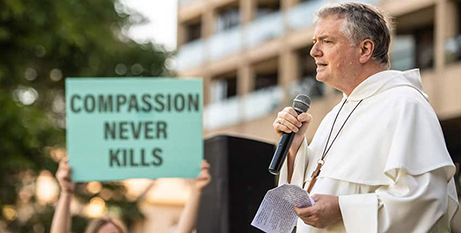 At a time when social cohesion is needed more than ever, the New South Wales euthanasia legislation that came into effect yesterday is a divisive law, writes Sydney Archbishop Anthony Fisher OP. Source: The Catholic Weekly.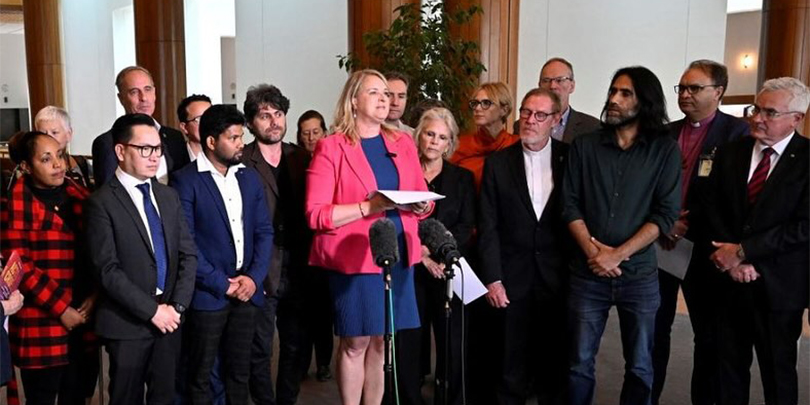 Asylum-seekers and refugee advocates are demanding the Albanese Government establish a royal commission into immigration detention. Source: Canberra Times.