Talk to us
CathNews, the most frequently visited Catholic website in Australia, is your daily news service featuring Catholics and Catholicism from home and around the world, Mass on Demand and on line, prayer, meditation, reflections, opinion, and reviews. And, what's more - it's free!
Today's Top Stories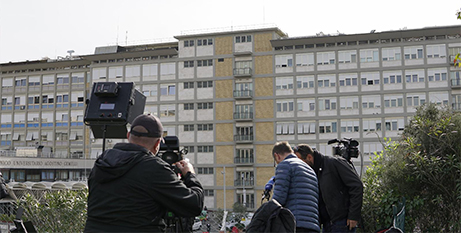 At the end of Pope Francis' first full day in Rome's Gemelli hospital, where he is being treated for bronchitis, the Vatican said the Pope was doing well, responding to treatment and spent his afternoon resting and in prayer. Source: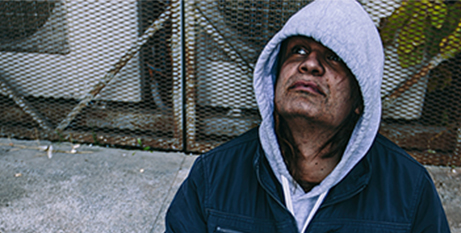 The Australian Catholic Bishops Conference has told parliamentarians that they should place the needs of vulnerable people at the centre of the country's culture and politics. Source: ACBC Media Blog.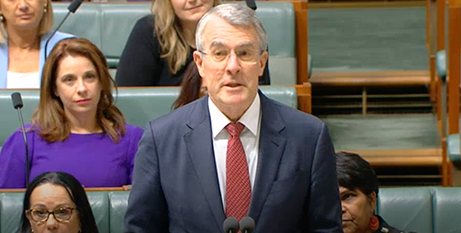 A bill that would trigger the referendum on whether to enshrine an Aboriginal and Torres Strait Islander Voice to Parliament in the Constitution was yesterday introduced into the lower house. Source: ABC News.