Talk to us
CathNews, the most frequently visited Catholic website in Australia, is your daily news service featuring Catholics and Catholicism from home and around the world, Mass on Demand and on line, prayer, meditation, reflections, opinion, and reviews. And, what's more - it's free!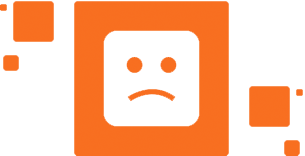 We're sorry! Job has expired.
Unable to access the link. Job has expired. Please contact the admin or who shared the link with you.