Are you looking for a way to stay up-to-date on the latest news and events in the Catholic community? Look no further! Subscribe to CathNews and get the latest Catholic news and jobs straight to your inbox each weekday.

With the daily CathNews newsletter, you'll receive the latest updates on Church news and events, as well as find jobs from leading organisations in the Australian Catholic community. Whether you work in the Church, attend Mass regularly or just want to stay informed, the CathNews newsletter has something for everyone.
So don't wait – sign up for the CathNews newsletter today and start getting the latest and greatest in Catholic news and events!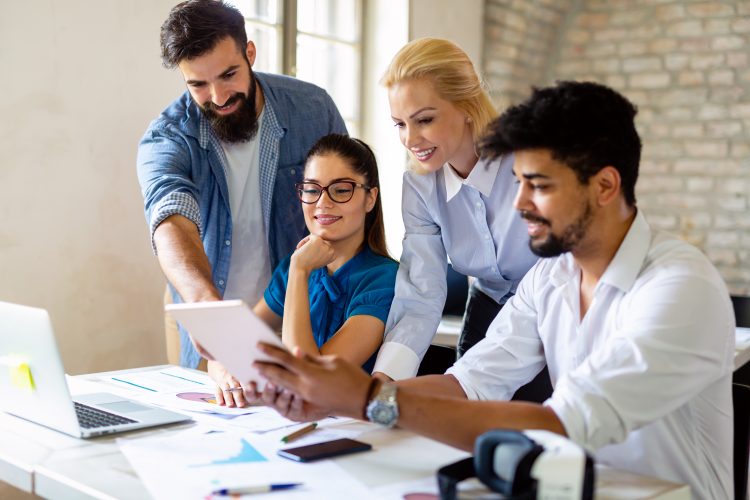 Why subscribe to the newsletter?
Get the daily news
Curated news and current events in the Catholic community straight to your inbox.
Find Catholic jobs
Access our jobs list to find the Catholic job you've been looking for.
Access media releases
Access the latest media releases from various Catholic institutions.