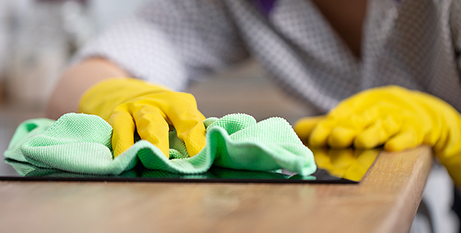 The Modern Slavery Act has failed to create "meaningful change" three years after its introduction and is not strong enough to combat the scourge of modern slavery, according to a report tabled in federal Parliament yesterday. Source: The Australian.
A review into the Modern Slavery Act has found there was "no hard evidence" to suggest it had been effective in preventing incidents of modern slavery, which affects 49.6 million people globally.
The Modern Slavery Act sought to tackle the issue of modern slavery, which can include slave trading, servitude, forced labour, forced marriage and debt bondage, by requiring large businesses to submit an annual report on how they were addressing slavery risks in their domestic and global supply chains.
The review by former Australian information commissioner John McMillan was tabled in Parliament yesterday, containing 30 recommendations to strengthen the act.
"There is no hard evidence that the act has caused meaningful change for people living in conditions of modern slavery," the review says.
"A second criticism is the Modern Slavery Act itself is not strong enough.
"The third and more fundamental criticism is that a transparency mechanism is, at best, of limited value, and at worst, inherently flawed."
FULL STORY
Modern Slavery Act fails to fix scourge report finds (By Rhiannon Down, The Australian)