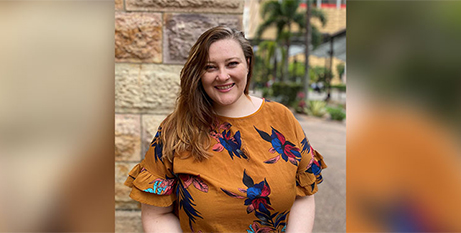 Parishes, school communities and Church agencies in the Brisbane Archdiocese are being invited to welcome and sponsor refugee families as part of a new initiative. Source: The Catholic Leader.
The program is the initiative of Evangelisation Brisbane's Inclusion Team and Community Refugee Sponsorship Australia.
In a letter inviting parishes to the program, Brisbane Archbishop Mark Coleridge said the program was "an opportunity for us to reach out beyond the bounds of our own community in a spirit of mission".
"This will in turn make our own communities stronger, for we will be strengthened only if we turn outwards rather than inwards," he said.
Two programs were available for parishes, schools and Church agencies – the Group Mentorship Program and the Community Refugee Integration and Settlement Pilot.
Inclusion project officer Melinda Zakikhani said the Group Mentorship Program arose from the needs of refugee families and individuals who arrived in 2019 and early 2020.
She said those families had experienced greater difficulties settling in Australia because of the impact of the pandemic.
Households in this program often had a specific need and "would likely benefit from a stronger community support network", Mrs Zakikhani said.
"Parishioners might find themselves practising English with a family member, or helping one of the parents secure employment opportunities," she said.
The other program, the Community Refugee Integration and Settlement Pilot, was designed for groups to fundraise and build social networks to welcome a refugee household granted a humanitarian visa but was still awaiting arrival in Australia.
Evangelisation Brisbane's Inclusion Team was aiming to prepare two to three parishes or faith community pilot groups in the next six months.
FULL STORY
Brisbane parishes, schools and Church agencies invited to sponsor a refugee family in new outreach initiative (By Joe Higgins, The Catholic Leader)