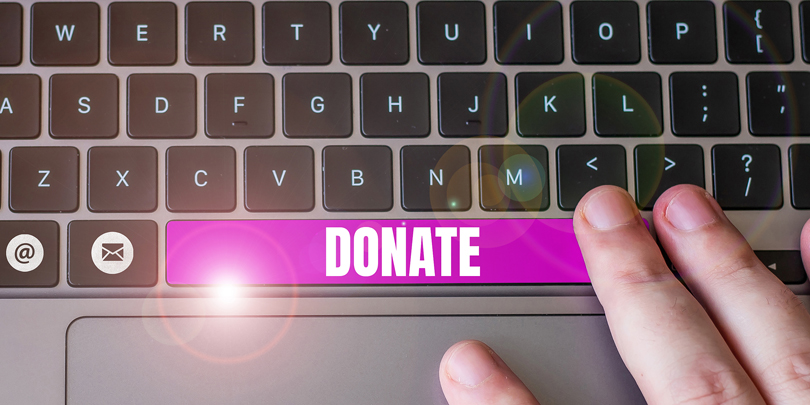 Four in five Australians generously give to charity but the cause they are most likely to support depends on the donor's birth year – with no two generations the same, research shows. Source: The Advertiser.
Baby Boomers, those born between 1946 and 1964, are most likely to support medical and cancer research while the top charity cause for the much younger Gen Z donors – the demographic cohort succeeding Millennials, born between 1995 and 2009 – is mental health.
In-between, Gen X, those born between 1965 and 1981, are prioritising animal welfare and wildlife support while for Gen Y – 1982 to 1994 – it's children's charities that top the give-to list.
More generally, older Australians are more likely to support local causes while younger people are driven by global issues with disaster response in Australia falling two spots in the "top eight causes" to No. 6 since 2021.
The insights, compiled by research company McCrindle Research from survey responses of more 2000 people aged 18 to 77, show support for organisations associated with mental health have grown 10 percentage points in the past couple of years.
Younger donors are driving this rise with almost half (49 per cent) of Gen Z and more than four in five (44 per cent) Gen Y being "highly motivated" to support mental health causes, compared with 37 per cent of Gen X and 27 per cent of Baby Boomers.
McCrindle's director of advisory, Ashley Fell, said it was "heartwarming" to see people remain committed to giving, despite challenging economic times.
Still, the pressure on any one charity to attract donor dollars is challenging with the proportion of "committed" donors who regularly give declining also.
FULL STORY
Top 3 charity causes most popular by generation: McCrindle Research reveals causes close to our heart (By Rebecca Whitfield-Baker, The Advertiser)