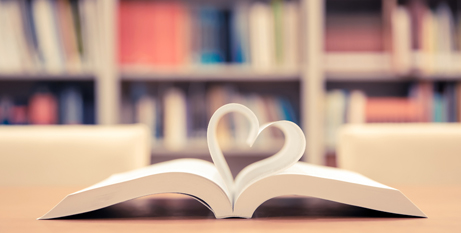 The Australian Catholic University Prize for Poetry, one of Australia's richest poetry prizes, is celebrating its 10th anniversary this year with poets being asked to reflect on the theme of Love.
Founded by the Office of the Vice-President in 2013, the ACU Prize for Poetry has become a highly anticipated and respected annual event in the nation's literary scene.
Inspired by the Catholic Church's role as the largest patron of the arts, the prize has supported the emergence of new Australian poets and poetry for 10 years.
Adding their names to the winners list since 2013 are poets Stephen Edgar, Helen Thurloe, Kristen Lang, Mark Tredinnick, Geoff Page, Annie Hunter, John Foulcher, Anna Murchison and 2022's winner Meredith Wattison.
Margot Hillel has judged the prize every year since its inception and will continue for the 10th anniversary, along with Professor Robert H F Carver, Director of ACU's Western Civilisation Program.
"It's been a real privilege to be able to read all the poems from right across Australia," Emeritus Professor Hillel said.
"I think the fact that we've got so many entries and such high quality is a testament to how important poetry is in the arts scene in in Australia."
Every year the prize asks poets to reflect on a sole theme. The theme for the 10th anniversary will be "Love", as inspired by Martin Luther King Jr: "I have decided to stick to love … Hate is too great a burden to bear."
Entries close on July 3.
FULL STORY