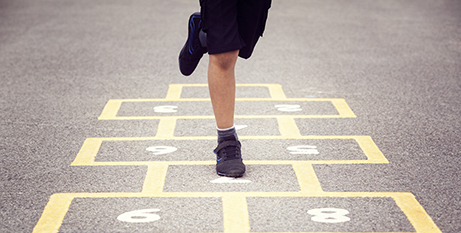 The future of Melbourne's small Catholic schools could be at risk as four inner-city Catholic primary schools face potential closure due to tiny student numbers. Source: The Age.
Melbourne Archdiocese Catholic Schools (MACS) has confirmed the review, saying all schools with fewer than 150 students were assessed for enrolment prospects, financial and education performance, and whether enrolled families were open to attending alternative schools.
More than 175 Victorian Catholic schools have fewer than 150 enrolments, raising concerns more campuses – particularly in established inner suburbs and low-growth country towns – will close in the coming years.
The four primary schools under review are St Bridget's in Balwyn North; St John's in Clifton Hill; St Mary Magdalen's in Chadstone; and St Joseph's in Black Rock, which had a combined 309 students last year.
Families at St Joseph's in Black Rock learnt last week the school could shut down at the end of the year. St Joseph's had 75 students enrolled last year, down from 136 in 2017.
Emma Rowe, education lecturer at Deakin University, said small schools were often attractive for parents and students, particularly those with special needs.
"A bigger school you get to share more of your resources, so it's cheaper, but it's a shame for parents who want small schools," Dr Rowe said.
She said the four schools under review were in wealthier areas, which typically favoured independent or high-performing state schools.
MACS was established in 2020 to govern and operate about 300 Catholic schools. It said a decision about St Joseph's would be made by term 3.
"To ensure that MACS fulfils its mission to provide the best education possible to our students, we continually review all 300 schools across our organisation," MACS said.
"As a result, we are currently consulting with four primary school communities to better understand how we can address their current enrolment challenges."
FULL STORY
Closure fears for four schools as Catholic campuses come under microscope (By Madeleine Heffernan, The Age)