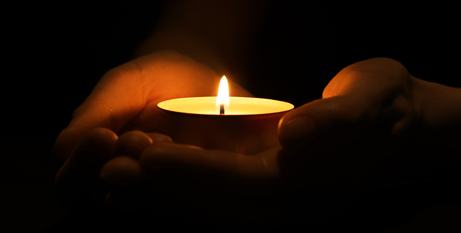 The Maitland-Newcastle Diocese will today hold the first of two liturgies to offer prayer and support for all those affected by the fatal Hunter Valley bus accident, with Bishop Michael Kennedy inviting all members of the community to attend.
In a statement, the Diocese said news of the bus accident has been shocking and deeply saddening for the whole community.
"On behalf of Bishop Michael Kennedy, the Catholic Diocese of Maitland-Newcastle invites all members of the community to join him as he leads the following liturgies to offer prayer and support for all those impacted," the statement said.
The first liturgy will be held today, Tuesday, June 20, at 6pm at Sacred Heart Cathedral, at Sacred Heart Cathedral, 841 Hunter Street, Hamilton.
There will be another liturgy on Thursday, June 22, at 6pm at St Patrick's Church, 28 Queen Street, Singleton, the local community heavily affected by the accident.
"I was deeply saddened to hear of the terrible loss of life and injury. I offer my condolences and prayers to all those involved," said Bishop Kennedy.
"By gathering as a community in prayer, we hope to comfort those in need as they come to terms with what has happened."
Members of the public are also welcome to visit the prayer station established at the Sacred Heart Cathedral, Hamilton during opening hours to light a memorial candle and gather in reflection. The Diocese said it was continuing to work across the region to ensure it provides the support needed to those in the communities. 
FULL STORY
Memorial services, prayers and support for those impacted by Hunter Valley bus accident (Diocese of Maitland-Newcastle)