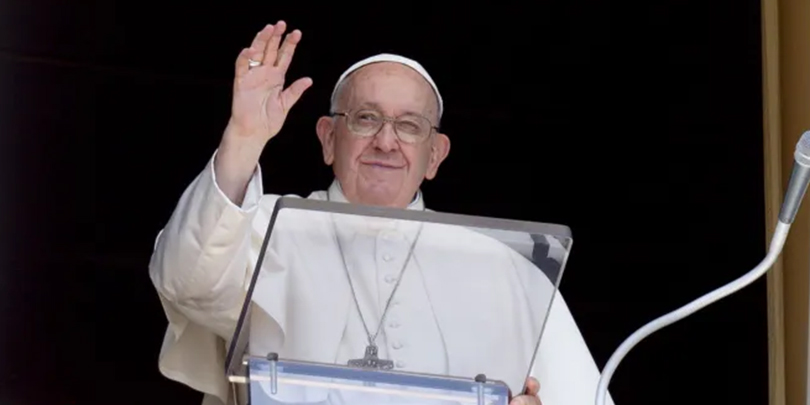 To speak with someone who has wronged us is a process that requires "real courage", Pope Francis said yesterday, reflecting on the theme of "fraternal correction". Source: CNA.
In Sunday's Gospel reading (Matthew 18:15-20) Jesus says: "If your brother sins against you, go and tell him his fault between you and him alone. If he listens to you, you have won over your brother."
Fraternal correction is "one of the highest expressions of love, and also the most demanding, because it is not easy to correct others," the Holy Father observed, speaking from a window at the Apostolic Palace to pilgrims gathered in St Peter's Square.
"When a brother in the faith commits a fault against you, you, without rancour, help him, correct him: Help by correcting."
The Pope went on to condemn gossip, or "chattering," which is "not right" and is "not pleasing to God." He called gossip "a plague on the lives of people and communities because it brings division, it brings suffering, it brings scandal, and it never helps to improve, it never helps to grow".
Fraternal correction, on the other hand, is a process that allows us to help the other person "understand where he is wrong. And do this for his good, overcoming shame and finding true courage, which is not to speak badly, but to say things to his face with meekness and kindness," Pope Francis said. But he warned that "pointing the finger" at the other's fault "is not good, in fact, it often makes it more difficult for those who made a mistake to recognise their mistake".
FULL STORY
Pope Francis: Addressing others' wrongs 'without rancor' requires kindness, courage (By Matthew Santucci, CNA)