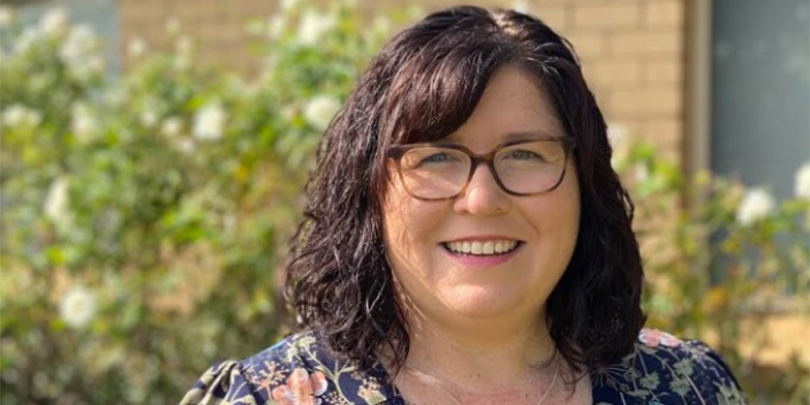 Wilcannia-Forbes Bishop Columba Macbeth-Green OSPPE has announced the appointment of Paula Leadbitter as director of Catholic education in the diocese, who will take up the role in January.
Ms Leadbitter will take up her position following the retirement of Peggy Saab.
In letter announcing the appointment, Bishop Macbeth-Green said Ms Leadbitter is a "highly experienced and respected Catholic leader".
"She has 25 years' experience in education within the Wilcannia-Forbes Diocese, with 14 of these as a school principal," Bishop Macbeth-Green said.
"Most recently, she has held the position of head of learning and teaching based in the Catholic Education office in Forbes.
"Paula is a highly respected advocate for empowering students and educators alike. Her strategic approach and team-building skills have created inclusive and collaborative learning communities.
"Paula is passionate about remote and rural education and brings with her an in-depth knowledge of the Wilcannia-Forbes diocese and its unique needs."
FULL STORY
Catholic Education Wilcannia-Forbes announces new Director (Catholic Education Wilcannia-Forbes)