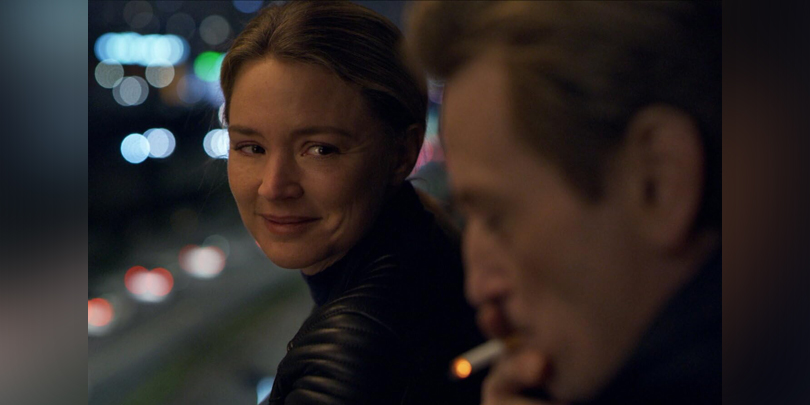 Paris Memories (Revoir Paris) offers a powerful meditation on trauma by telling the story of a woman trying to remember how she survived a terrorist attack in Paris. Source: Australian Catholics.
This subtitled French film was inspired by the experiences of director Alice Winocour's brother, who was a survivor of a major terrorist attack in the Bataclan concert hall in Paris in November 2015.
Traumatised by a terrorist attack three months earlier in a busy brasserie in Paris, Mia (Efira) is unable to recall the events of the night. Memories of her trauma are completely erased.
The movie deals with attempted recall, as victims try to piece together what might have occurred. It also spends some time on the romance that springs up between Mia and Thomas (Magimel), who was wounded in the same attack. What happened to Mia erodes the relationship that she had with her doctor partner, Vincent (Colin), who left the restaurant before the terrorist attack began.
The movie is a study of trauma, resilience and memory. Mia is haunted by the memory of someone holding her hand while the terrorists' guns were blazing, and much of the film shows her trying to track the person who gave her comfort.
Efira delivers an exceptional performance, and the movie highlights the important value of hope in dealing with trauma.
Review by Fr Peter Malone MSC, Jesuit Media.
Paris Memories (Revoir Paris): Starring Virginie Efira, Benoît Magimel and Grégoire Colin. Directed by Alice Winocour. 103 minutes. Rated M (Mature themes, violence and occasional course language)
FULL REVIEW
Paris Memories (Revoir Paris)  (Jesuit Media via Australian Catholics)