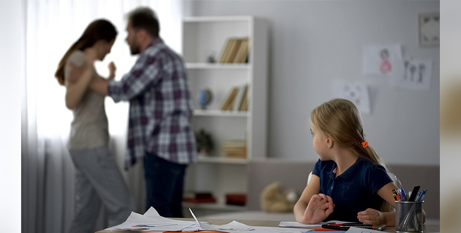 Catholic organisations have welcomed the National Plan to End Violence Against Women and Children 2022-2032, released by the Albanese Government this week.
The plan, released on Monday, establishes priorities for action and investment over the next 10 years, including prevention, early intervention, responses to victim-survivors and perpetrators, and recovery and healing.
The St Vincent de Paul Society national president Claire Victory said violence against women and children is a "critical welfare issue" that is "completely unacceptable".
"Every day, the society's members are witness to the immediate and enduring impacts of violence against women and children, and to their strength and resilience in overcoming adversity," Ms Victory said.
"The society welcomes the commitment of the Commonwealth and state and territory governments set out in the plan to work together – and with victim-survivors, experts, frontline services and other stakeholders – to end family, domestic and sexual violence within a generation."
Catholic Social Services Australia executive director Monique Earsman said the plan sets out a shared national commitment to responses to the epidemic of sexual and gender-based violence.
She said Catholic Social Services Australia, Caritas Australia, and Catholic Health Australia are currently working on a major project with the Australian Catholic University. The project maps the hundreds of Catholic-based services that work towards preventing and responding to family violence in Australia and overseas.
"We are working towards getting a better understanding of the contribution Catholic agencies make towards ending family violence," Ms Earsman said.
"This will help guide these major Catholic agencies advocate on the issue and achieve greater prevention and response measures both in Australia and overseas."
FULL STORY
National Plan to End Violence against Women and Children (St Vincent de Paul Society)
National strategy to end violence against women and children within a generation (CSSA)