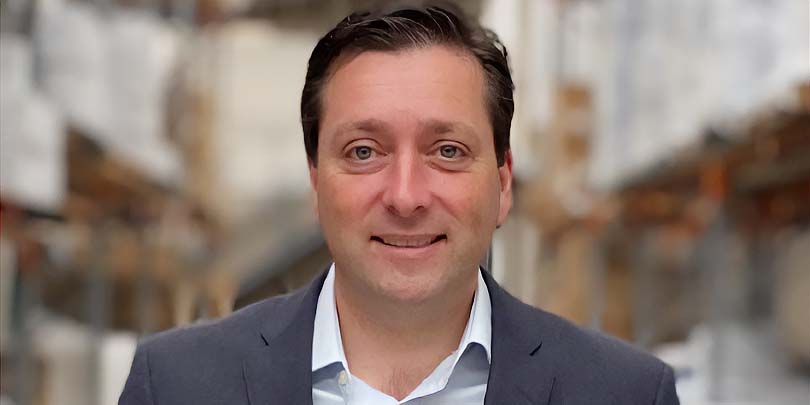 Faith-based hiring has just become a Victorian state election issue, with the Liberal Opposition pledging to allow religious schools to select all staff according to their faith. Source: Herald Sun.
On Wednesday, Opposition Leader Matthew Guy said it was discriminatory to force religious schools to hire staff they don't want.
He committed to amending the Equal Opportunity Act to give more power to faith-based schools to hire all staff on the basis of religion if he wins the election in November, and not just those in religious positions.
Recent changes to the state's Equal Opportunity Act mean religious schools cannot refuse to hire people based on protected attributes such as sexuality, religion, gender identity or marital status.
The only exemption is religious beliefs where it is part of the job, such as a chaplain or Christian Education teacher.
"Catholic Schools should have the right to hire Catholic staff and Jewish Schools should hire people from the Jewish faith and it's the same for Islamic schools," Mr Guy said.
Mr Guy said faith was "throughout the whole school. Faith is not one RE class three times a week".
"People who don't respect forms of faith think that's fine but I don't."
He said the Andrews Government's legislation "discriminated against those of faith-based backgrounds in these schools".
Mr Guy said the issue had "nothing to do with gender or sexuality" and denied any changes would give schools the right to fire LGBTIQ staff.
Equality Australia CEO Anna Brown slammed the Opposition for wanting to wind back the reforms.
FULL STORY
Victorian Liberals to wind back controversial religion law (By Susie O'Brien, Herald Sun)
RELATED COVERAGE
Victoria's opposition commits to changing law to allow religious schools to hire based on faith (The Guardian)