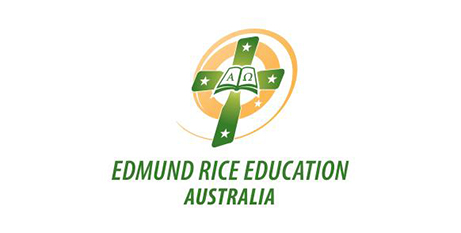 Programs to tackle "racism and gendered violence" will be delivered at Edmund Rice Education Australia's Victorian schools to help address women's safety and behavioural issues that have emerged at some campuses. Source: The Age.
The "culture training" will be delivered to seven schools, including St Kevin's College in Toorak, after reports of sexual harassment and disrespect to women and anti-Semitic behaviour among some students.
On Tuesday, it emerged that 60 complaints about sexual harassment and alleged gender-based maltreatment by male staff or students had been made by teachers at St Kevin's, one of the nation's most prestigious boys' schools.
Last month, The Age revealed female teachers at another Edmund Rice school, St Bernard's College in Essendon, said the school's leadership had failed to confront a misogynistic culture among some schoolboys.
The Independent Education Union began an investigation of harassment and "work-related violence" at the school and teachers detailed alleged examples of racist behaviour targeting Jewish people.
Interim executive director of Edmund Rice Education Australia Ron Paxton yesterday said he had emailed all EREA principals in Victoria two weeks ago, telling them that culture training would be implemented in coming months "to specifically address racism and gendered violence" in schools.
"Any form of gendered violence or racism, whether it is harassment, bullying or any form of prejudice, is simply not good enough. It is not good enough in our society, and it is not good enough in schools."
He said stamping out this behaviour and establishing "a depth of understanding and empathy about other cultures" was a priority for EREA.
FULL STORY
Catholic schools to roll out training to fight racism, sexual harassment (By Wendy Tuohy and Adam Carey, The Age)