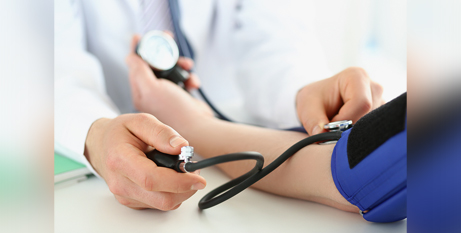 Sickness and disease within the Australian population is on the rise for the first time in almost two decades – and COVID-19 is one of the leading causes. Source: SBS News.
Despite the increase, the nation remains healthier than it was when monitoring started in 2003, the Australian Institute of Health and Welfare says.
"Australians lost an estimated 5.5 million years of healthy life in 2022," spokesman Richard Juckes said yesterday.
"Each new study since 2003 showed a decrease in the average amount of time spent in ill health by Australians, but in 2022 we saw this average increase by two per cent compared with the 2018 study."
Mr Juckes said the Australian Burden of Disease Study measured the years of healthy life lost. It converts the effect of diseases and injuries to disability-adjusted life years, which include both the impact of living with poor health, known as the non-fatal burden of disease, and dying prematurely – referred to as the fatal burden.
Since 2003, there has been an 11 per cent decline in disability-adjusted life years.
The fatal burden has fallen by 23 per cent, while the non-fatal burden has increased slightly.
"In other words, fewer Australians are dying prematurely than 19 years ago, but we are still living with similar amounts of ill health," Mr Juckes said.
COVID-19 featured in the analysis for the first time and it was one of the leading causes of the health burden, accounting for 2.7 per cent of the total burden in Australia, mostly due to premature death among older people.
Australian Medical Association president Stephen Robson said the figures showed people were living longer with chronic diseases, adding to the burden on an already stretched health system.
FULL STORY
For the first time in 20 years, sickness and disease is on the rise among Australians (SBS News)