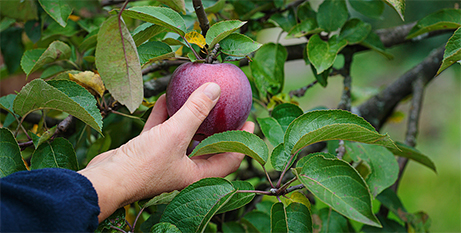 Coles is calling for enforceable, uniform housing standards for seasonal farm workers and rules against unfairly docking their pay to prevent overseas labourers from living in poverty. Source: The Age.
In a lift for the Albanese Government's war on labour-hire firms, Coles and major unions released a report on Friday taking aim at the horticulture sector's heavy reliance on outsourcing workers. It attributes labour-hire firms with a decline in transparency and certainty in the industry, and links them to poor pay and lodging.
Compiled by consultancy firm Deloitte, the report acknowledges the difficulty of attracting workers to seasonal work and the reliance on migrant labour through working holidaymaker visas, which give extended working rights to those who work in agriculture, and the Pacific Australia Labour Mobility scheme, which allows workers from the Pacific and East Timor to stay in Australia for three years to fill job shortages in agriculture and meat processing, but requires them to stay with the employer that sponsors them.
The report says up to 80 per cent of seasonal workers are tied to labour-hire firms, which provide labour to farms, pay workers directly, and are heavily involved in providing accommodation.
Researchers observed seasonal workers were accommodated in overcrowded share houses, and undocumented workers – the most vulnerable cohort – lived in share houses often owned by labour-hire contractors. School campsites and refurbished shipping containers have been used to house Pacific Island workers.
A Labor-led Senate inquiry earlier this year heard evidence from Pacific Island workers alleging they were subject to exploitative practices such as underpayment and poor working conditions.
Workplace Relations Minister Tony Burke has repeatedly raised the pay and conditions faced by horticultural workers as appalling.
Coles ethical sourcing manager Aaron Hill said the paper will help the company understand the experiences of accommodation for seasonal workers and safeguard human rights throughout the supply chain.
FULL STORY
Coles joins call to lift housing and pay standards for seasonal workers (By Angus Thompson, The Age)