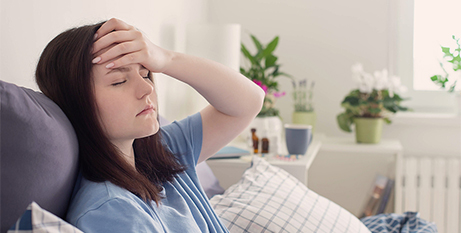 The ACT Government is open to considering whether voluntary euthanasia could be available to older teenagers. Source: Canberra Times.
Consultation has opened on laws for the scheme with the Government also prepared to consider whether a time frame for an expected death is necessary.
Human Rights Minister Tara Cheyne said the feedback from the consultation will help to inform the laws which are expected to be put forward in the ACT Legislative Assembly later this year.
The ACT's Parliament is able to debate euthanasia for the first time in 25 years, after the federal Government reversed its ban on the territories' ability to legislate a scheme last year.
The ACT Government has confirmed voluntary assisted dying laws will only be available to those who have a condition or illness and are approaching death, consistent with other states.
But it will consider whether the scheme could be available to a limited number of people under 18.
Across all Australian states people must be 18 years or older to access voluntary assisted dying but the ACT Government is asking the public whether eligible people under 18 with the "maturity and capacity" to make decisions should also be able to access this.
Ms Cheyne said it may be discriminatory, from a human rights perspective, to have 18 as the minimum age in cases where a 17-year-old has decision-making capacity.
The ACT's consultation will run until April 6 for two months and has been informed by a discussion paper where the Government is asking the public to consider 35 questions about the laws.
This will include questions about eligibility, safeguards, the process to request voluntary euthanasia, and the role of health professionals and health services. There will also be considerations about how to determine decision-making capacity.
FULL STORY
ACT government to begin consultation on voluntary assisted dying laws (By Lucy Bladen, Canberra Times)