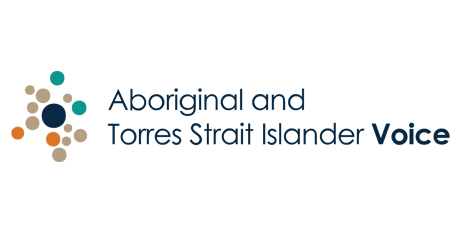 Australians will vote on the Indigenous Voice to Parliament with two pages of details from Anthony Albanese's referendum working group about the advisory body's functions, limits and how its members would be held to account and required to prove their heritage. Source: The Australian.
Eight principles for the Voice published after the referendum working group's first meeting last September have now been expanded upon with seven dot points Yes campaigners hope can answer some of the questions Australians have about how the Voice will work.
The two-page fact sheet includes a footnote explaining that, if the Voice referendum succeeds, "there will be a process with the Aboriginal and Torres Strait Islander communities, the parliament and the broader public to settle the Voice design".
"Legislation to establish the Voice will then go through standard parliamentary processes to ensure adequate scrutiny by elected representatives in both houses of parliament," the footnote says.
While the most scrutinised task of the referendum working group was to advise on the wording of a constitutional amendment to enshrine the Voice, Indigenous leaders in the group were also asked to advise on "the information on the Voice necessary for a successful referendum".
Group members – and the Government – are bracing for claims from Voice critics that the dot points are not enough detail.
However, Indigenous leaders in the group believe the fact sheet is useful because it is succinct and it addresses questions ventilated in the media such as how Australians can be assured all members of the Voice are Aboriginal or Torres Strait Islander people.
Referendum working group member Marcus Stewart said the new Voice details were important.
"The design principles are really powerful and important to understand in this process," Mr Stewart said.
FULL STORY
Advisers flesh out details of Indigenous voice functions and limits (By Paige Taylor, The Australian)