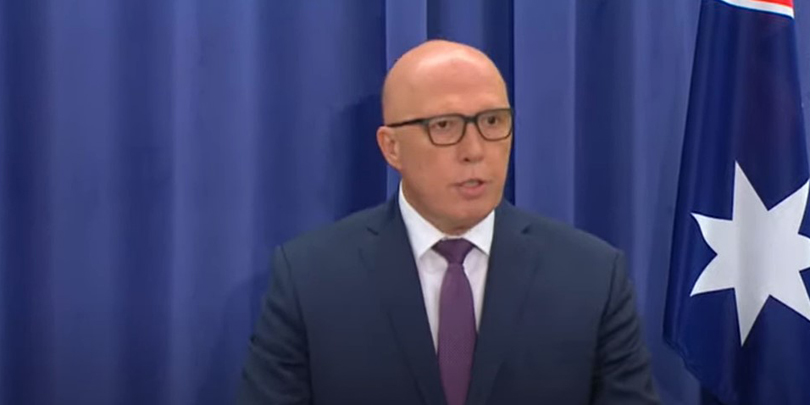 More than one million Australians on welfare payments will receive an extra $40 per fortnight from late September after the Coalition agreed to back the Albanese Government's $4.9 billion Budget package. Source: The Australian.
Opposition Leader Peter Dutton will attempt to amend the Government's legislation to reflect his JobSeeker policy, which raises the income-free area for recipients from $150 to $300 and allows those on welfare to supplement their payments by working more. But if the amendment fails, which is likely, the Coalition will still wave through the Strengthening the Safety Net Bill unopposed.
The legislation expands eligibility for the single parenting payment to principal carers whose youngest child is under 14 years old and increases the maximum rate of commonwealth rent assistance by 15 per cent.
Along with the blanket rise to the base rate of welfare payments, worth $2.85 per day, the threshold for older Australians receiving a higher fortnightly JobSeeker payment will be lowered from 60 to 55 years old.
Australian Council of Social Service chief executive Cassandra Goldie welcomed the Coalition joining "the rest of the Parliament" in supporting the welfare increase, but urged MPs to deliver a "substantial real increase" to income support so recipients could cover the basics.
The Economic Inclusion Advisory Committee – chaired by former Labor MP Jenny Macklin – asked Treasurer Jim Chalmers to boost the JobSeeker rate of $49.50 a day to $68.
FULL STORY
Peter Dutton gives $40 per fortnight JobSeeker increase green light (By Rosie Lewis, The Australian)