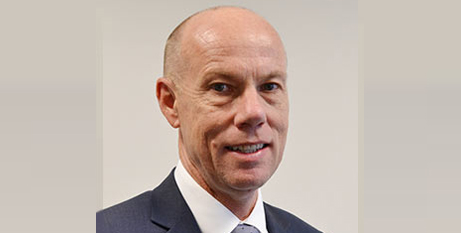 The Catholic Education Commission of Victoria says the Victorian Government's new payroll tax for non-government schools unfairly targets hard-working Victorian families and won't improve the budget as much as forecast.
"The Victorian Government is forecasting the new payroll tax will raise about $135 million each year, starting in 2024-25," CECV executive director Jim Miles said.
"The tax can't be funded from profits because schools don't make a profit. Any surpluses are re-invested into schools and students. This is a requirement of government regulation.
"What this effectively means is schools will have to raise $135 million each year from cuts to educational programs, cuts to campus refurbishment plans, and increases in fees and charges for families.
"Catholic schools strive to keep fees as low as possible to remain accessible, so any increases will significantly impact hard-working, middle-class families. More families won't be able to afford their school of choice.
"It would be naïve to think that $135 million of cuts in schooling expenditures and fee increases won't cause pressure on some families to move their children from non-government schools to government schools, especially at a time when many families are already doing it tough."
The removal of the payroll tax exemption for an estimated 110 high-fee, non-government schools was announced in the May budget as part of the state government's $31.5 billion debt repayment plan, The Age reports.
The fee threshold for losing the exemption was initially set at $7500, though Premier Daniel Andrews later told Parliament it would be raised, affect fewer than 110 schools and ultimately raise less than the forecast $422.2 million over three years.
The threshold is not expected to be confirmed until the end of June, but it was being debated in the upper house yesterday, two weeks after sailing through the lower house.
FULL STORY
School's payroll tax will hit families and could cost more than it's worth (CECV)
Boys' school fears hard knock from payroll tax change (By Adam Carey, The Age)