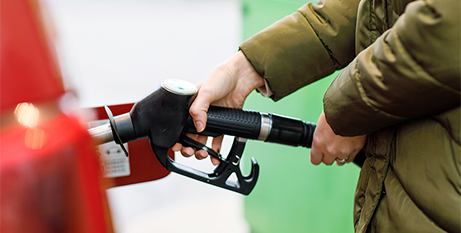 The spiralling cost of living leaves a family of four with two full-time workers on the minimum wage with just $73 left after expenses, according to a new living cost analysis by Anglicare Australia. Source: Canberra Times.
The report showed a single full-time minimum wage worker has $57 left after essential weekly expenses.
And a single parent with one child on the minimum wage cannot afford essentials, falling short by $180 after rent, transport, food, education and childcare.
Housing was the biggest living cost, with average rents rising by more than 30 per cent over the past three years.
"These numbers confirm what Australians already know – living costs are spiralling," Anglicare Australia executive director Kasy Chambers said.
"Essentials like food and transport are shooting up, and housing is more expensive than ever."
Ms Chambers said many people were taking on extra jobs and heading to charities for help with food, rent and medicines.
"Australians doing it tough need real action, and real leadership. That means making the minimum wage a living wage, limiting unfair rent increases, and investing in housing for people in need."
The report called for the scrapping of planned top-end income tax cuts, stronger rental laws, more social and affordable housing, emergency payments to cover power bills and an urgent injection of funds into emergency relief providers.
Anglicare compared data from the Australian Bureau of Statistics household expenditure survey and a recent SQM Research rent report with the minimum wage, which from July 1 will be $882.80 per week for a 38-hour week.
The single household figure of $57 income left each week had improved from last year's result of $29 but remained "precariously low", the report said.
FULL STORY
Minimum wage not enough to get by: Anglicare (Paul Osborne, AAP via Canberra Times)