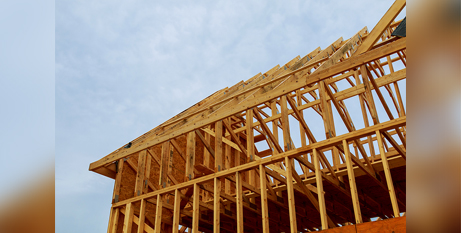 The Queensland Government is delivering 147 new social homes in partnership with the St Vincent de Paul Society, with another 13 now wrapping up works in Brisbane's northern suburbs. Source: Australian Property Journal.
The new homes will comprise 27 homes in Newton (Toowoomba), 60 homes in Walkervale (Bundaberg) and 60 homes in Nerang (Gold Coast).
"Partnerships with organisations such as St Vincent de Paul Society Queensland are key to our delivery of more social housing for Queenslanders in need," said Housing Minister Meaghan Scanlon.
"What's clear is all levels of government, industry and the community housing sector need to continue to work hand-in-hand to address national housing pressures as quickly as we can."
The partnership will see the Government contribute $58.65 million through its QuickStarts QLD program and Vinnies contribute more than $12 million, including the land.
"Through the state Government working with support organisations like Vinnies, we can provide more than just a place to live, but also ensure residents have access to wrap-around support for furniture, food and other essentials to provide hope and security in the long-term," Vinnies Queensland chief Kevin Mercer said.
QuickStarts QLD is set to see 3265 homes commenced across the state before June 30, 2025, and is part of the $5 billion investment – the largest in Queensland's history – into social and affordable housing to help see 13,500 homes delivered by 2027, after the investment was doubled last October.
FULL STORY
Palaszczuk govt and Vinnies team up for social housing (By Hannah Page, Australian Property Journal)