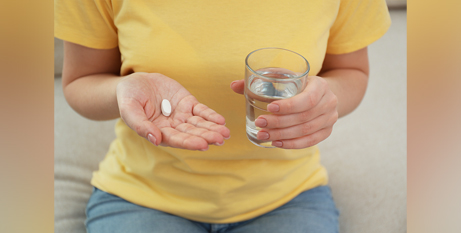 The Albanese Government's expansion of abortion pill access puts women at risk of complications, or even death, an obstetrician body says. Source: The Australian.
National Association of Specialist Obstetricians and Gynaecologists president Gino Pecoraro said allowing nurses to prescribe the abortion pill would see "lesser trained practitioners" handing out the medication.
"You can't just start something like this, you have to have all the infrastructure in place to deal with all of the complications and it may simply be that it's just not safe to do this everywhere," he said.
The Therapeutic Goods Administration earlier in July approved an application from the not-for-profit pharmaceutical company MS Health to amend restrictions on the medical abortion pill MS-2 Step, which can be taken up to nine weeks from conception.
As part of the change, nurse practitioners will be allowed to prescribe the pill and pharmacists will no longer need a "special certification" to dispense it.
Catholic and Anglican leaders raised alarm over the lifting of regulations for practitioners to prescribe MS-2 Step, which they said represented a rolling back of necessary safeguards.
Sydney Archbishop Anthony Fisher OP said the change expanded the reach of medical abortion "without any expansion of pregnancy support for women".
"We can do better for mothers and their babies than to make it easier for them to access abortion without making it easier to access genuine medical care and support to go ahead with their pregnancy. It's very lop-sided," he said.
Canberra-Goulburn Archbishop Christopher Prowse said it was "absolutely tragic that so many women find themselves in a position where they believe that they have no choice but to cease a pregnancy".
Anglican Archdeacon for Women's Ministry Kara Hartley and Anglican Archbishop of Sydney Kanishka Raffel said the policy would make it "more dangerous" for women in regional areas with less access to support services after complications.
FULL STORY
Peak obstetricians' body warns women at risk after abortion pill access expanded (By Sarah Ison, The Australian)