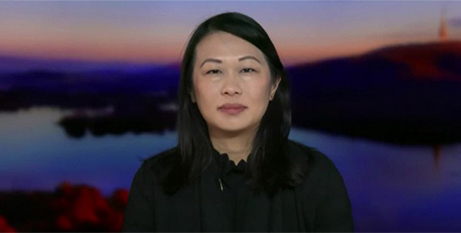 A new nationwide report shows that loneliness is pervasive in Australia, particularly among young adults. Source: The Catholic Leader.
Six million Australians – almost one in three adults across the country – say they are lonely, while one in six report severe loneliness. It affects everyone from those living on their own to those in a house full of people.
The inaugural State of the Nation report into Social Connections was handed down in Canberra yesterday, coinciding with the start of the inaugural national Loneliness Awareness Week.
The report is based on responses from more than 4000 Australians and it shows Queenslanders, Tasmanians and those living in the ACT reporting the highest levels of loneliness.
It found almost one in four 18–24-year-olds say they often or always feel lonely, while for those 45-54, loneliness is felt by almost one in five.
"Loneliness is a subjective feeling where your relationships don't meet your current social needs," the report author and scientific chair of advocacy group Ending Loneliness Together, Michelle Lim, said.
"So you might be around people, you might have lots of interaction, but you still feel perhaps that you're not.
"You're not understood and perhaps you're feeling that you have no one to turn to or to talk to – so it's a really distressing feeling.
Dr Lim said loneliness was a growing issue for public health. It is associated with lower workplace productivity, poor physical and mental health and chronic disease.
Even though about a quarter of all households in Australia are now single-person households, the report found significant proportions of people living with others also identify as lonely.
Almost one in four people who live with their partners said they were lonely, as did one in three living with their immediate family.
FULL STORY
Loneliness is rife, impacting one in three Australians (By Mark Bowling, The Catholic Leader)