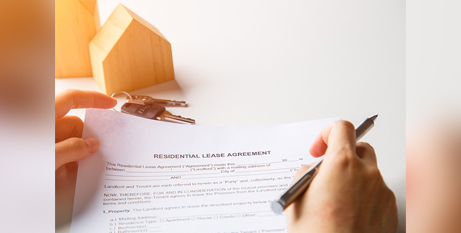 Pressure is mounting for national cabinet to come up with a better deal for renters and a solution to the housing crisis when the country's leaders meet today. Source: News.com.au.
Housing affordability and renters' rights are set to dominate the meeting in Brisbane.
The Greens will be watching the outcome carefully, with their support for Labor's Housing Australia Future Fund largely hinging on what national cabinet agrees on.
It comes after the Councils of Social Service network, which represents thousands of the country's social services, wrote to Prime Minister Anthony Albanese, premiers and chief ministers, warning of "distressing levels of housing need" being experienced across the country.
"There are over 640,000 low-income Australian households with an unmet housing need, people who are homeless, living in overcrowded housing or spending more than 30 per cent of income on rent," the letter said.
"Our front-line service organisations are witnessing distressing levels of housing need. The rental crisis requires immediate attention."
The council called on law reform to "limit rental increases, prevent no-grounds evictions and ensure homes are energy efficient".
The Greens, too, want national cabinet to come up with solutions for renters in exchange for their support of the proposed $10 billion HAFF, which Labor says will deliver 30,000 social and affordable homes in its first five years.
The Greens blocked the fund earlier this year and say they will only support its second attempt next month if the Government makes serious adjustments to its bill.
Specifically, the minor party has been calling on a national rent freeze as well as more rights for tenants and even greater social and affordable housing funding.
While Mr Albanese has ruled out a rent freeze, national cabinet could agree on a nationally agreed-upon limit on rent hikes.
FULL STORY
National cabinet meeting to discuss rent reform, housing supply, Tillies public holiday (By Ellen Ransley, NCA Newswire via News.com.au)