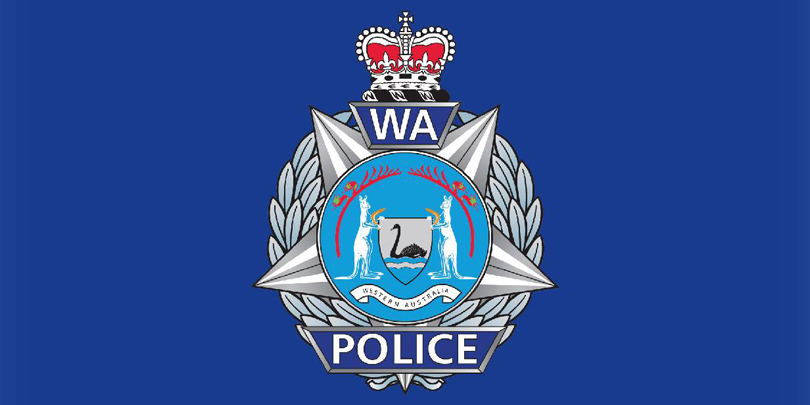 Western Australian Police have called on Church authorities to hand over the Vatican investigation into former Broome Bishop Christopher Saunders. Source: The West Australian.
On Monday, 7 News and The Australian revealed the contents of the 200-page report – which found Bishop Saunders had likely committed sexual abuse against four youths – and potentially groomed 67 more.
Further allegations were broadcast last night.
A spokesman for the WA Police said they had requested a copy of the Vatican's report. They said they had already conducted two inquiries into the allegations around Bishop Saunders – but prosecutors had decided there was insufficient evidence to charge him.
However, they said the new Vatican investigation could lead them to consider re-opening the case.
"If further information comes to light, police will investigate," the spokesman said.
The Vos Estis Lux Mundi inquiry was launched by Pope Francis on September 27 last year. The investigation was completed in April and sent to Rome for a final decision on the future of Bishop Saunders.
Vatican Press Office director Matteo Bruni said that the delay in a final decision was due to Bishop Saunders failing to respond to his "right of reply" to the damning allegations.
"The Holy See is expecting the response of the Bishop, which he is entitled to and is yet to be delivered," Mr Bruni said.
The Bishop is believed to have been a deadline – which is due to expire within weeks.
FULL STORY
Bishop of Broome: WA Police call on church authorities to hand over Vatican report into Australian sex scandal (The West Australian)
RELATED COVERAGE
'Defrock predator' calls over Broome bishop (The Australian)