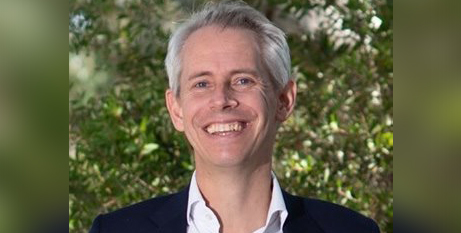 A push by the Greens to stop the federal Government from being able to deport migrant families if a child is born with disability has progressed, after a deal was struck with Immigration Minister Andrew Giles. Source: SBS News.
Mr Giles agreed to a review of a mechanism that provides an exemption to the Disability Discrimination Act, giving the Government the power to reject temporary visa applications of people with a health condition or disability, and order families to leave Australia if their child is born with such a condition.
The significant cost threshold allows the Government to deport migrant families if they or their child have a health condition or disability that would be "a significant cost to the Australian community" to treat or support.
That threshold is met if it would cost the taxpayer $51,000 over a decade, or $5100 annually, to treat or support the condition or disability.
The review will be led by the Department of Home Affairs' chief medical officer.
Mr Giles' acceptance of a review into the mechanism came in exchange for the Greens backing the Government's Pacific visa scheme legislation in the Senate.
Thousands of Pacific Islanders will be offered a path to Australian life after the long-delayed legislation, which the Opposition refused to support, was greenlit.
Greens immigration spokesman Nick McKim said the migration system needed to be fair and inclusive.
"We will continue to stand up for the rights of everyone, no matter where they come from, or their disability," he said.
Mr Giles had previously conceded the criteria "doesn't meet community expectations", and that Labor was working on a solution.
FULL STORY
Government's ability to deport migrants with disability to face review, after Greens' push (SBS News)