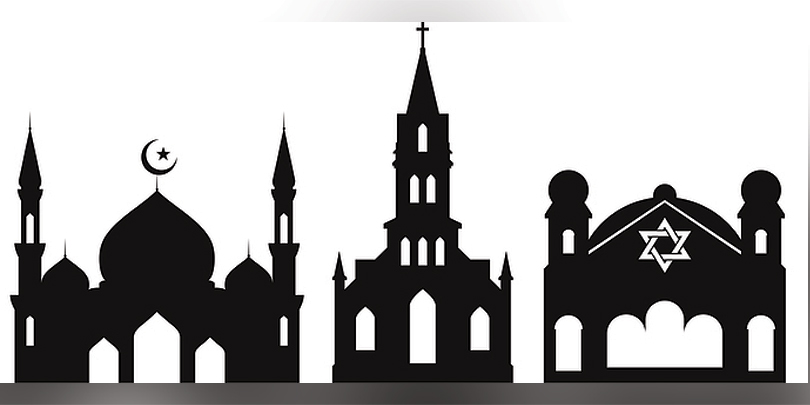 Faith leaders say spillover from the conflict in the Middle East has made it "blindingly obvious" why Australia needs religious freedom laws, raising concerns over the potential for increased prejudice in the wake of the violence. Source: The Australian.
The Albanese Government last week announced it would expedite a $50 million grant program to improve security at faith-based places, including mosques and synagogues.
Both the Islamophobia Register Australia and the Executive Council of Australian Jewry have reported surges in reports from their communities of racism and threatening behaviour being exercised against them.
Prime Minister Anthony Albanese last week said Australia could not take its diversity and relative harmony for granted. "We need to … work with all community leaders to make sure that harmony is maintained in this nation," he said.
Australia/Israel & Jewish Affairs Council executive director Colin Rubenstein said the rallies and racism in recent weeks showed why a religious freedom bill would be so "pertinent".
"It has always been important, but the relevance and significance of it now is blindingly obvious," he said. "All Australians … need to be able to go about their lives free from vilification and racial and religious incitement."
The former Coalition government failed to pass its religious freedom legislation before the election, after numerous Liberal MPs crossed the floor over concerns the bill would not protect transgender children.
Labor has committed to enshrining religious freedom laws, indicating the "first step" would be a review of the sex discrimination act by the Australian Law Reform Commission. Its report is due by the end of the year.
A spokesman for Attorney-General Mark Dreyfus said the Government was committed to extending the federal anti-discrimination framework to protect people of faith from discrimination and vilification.
In a statement provided to The Australian, Archbishop Peter A Comensoli said "the Catholic Church wants to engage meaningfully with parliamentarians of all parties to ensure that any legislation would ensure critical religious freedoms are enshrined in law".
FULL STORY
Faith leaders urge for religious freedom laws in wake of Israel conflict (By Sarah Ison, The Australian)