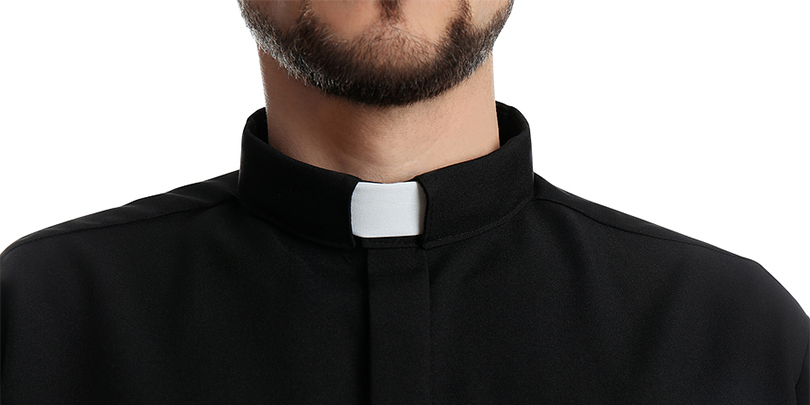 A Californian diocese has issued a warning about a pair of imposters posing as Catholic clergy and charging high fees for blessings and sacraments. Source: National Catholic Register.
Stockton Diocese said two unidentified men are falsely using the names of clergy from Mexico, Archbishop Raúl Gómez González of Toluca and Father José Adán González Estrada, a priest from the same archdiocese.
The imposters are operating in the city of Modesto, charging high fees for sacramental blessings and for "conducting unauthorised celebrations" of sacraments like Baptism, Confirmation, and first Communion, the diocese said in its Friday warning.
Diocesan officials worked with the Archdiocese of Toluca in Mexico to verify the deception.
The imposters are also teaching classes and issuing certificates for a fee, the diocese said. The exact details of those classes and certificates are unclear, but Erin Haight, a spokeswoman for the Stockton Diocese, said photos of the certificates include the words "Confirmation" and "Communion".
The diocese also said that the imposters have demanded birth certificates for individuals participating in the sacraments, "raising concerns about human trafficking and identity theft".
Additionally, the fraudsters have engaged in intimidation tactics when their identity or authority has been questioned, the diocese said, often resorting to legal threats against individuals.
The diocese has been in touch with individuals who may have been victimised but they wish to remain anonymous, Ms Haight said.
Modesto police have been notified of the deception but the diocese said it has been advised that only victims of the fraud can file criminal complaints.
FULL STORY
'Wolves in sheep's clothing': California diocese warns about imposter priests (By Joe Bukuras, National Catholic Register)