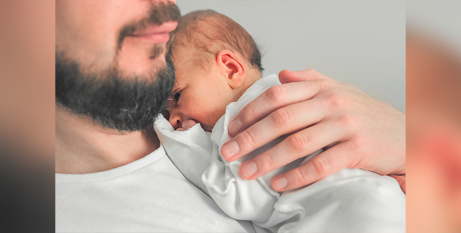 Life expectancy went backwards in Australia for the first time in three decades during the COVID-19 pandemic. Source: SBS News.
The decline was small, at 0.1 years, Australian Bureau of Statistics 2020-2022 data released yesterday revealed, but it was still the first fall since the early 1990s.
An Australian female born today is expected to live 85.3 years, while a male is expected to live for 81.2.
Bureau head of demography Beidar Cho said the overall drop wasn't cause for alarm, given Australia's high life expectancy ranking compared to other countries.
"Despite slightly lower life expectancy in Australia, it's still higher than before the pandemic and continues to be one of the highest in the world," she said in a statement.
Australia ranks third behind Monaco and Japan, according to United Nations estimates.
"We expect most new babies in Australia today will live into the 22nd century," Ms Cho added
The bureau also noted that the fall was relatively insignificant given the large amounts of deaths due to COVID-19, with more than half of deaths recorded in 2022 occurring among people aged older than 80.
"This is the first time that deaths across all three years of the COVID-19 pandemic have been used in calculating life expectancy," Ms Cho said.
"The first two years of the pandemic had the two lowest mortality rates on record from all causes, however in 2022 the number of deaths increased by 20,000, with close to 10,000 of these being due to COVID-19."
Globally, Monaco citizens have an overall life expectancy of 85.95 years, ahead of Japan (84.78 years) and then Australia (84.53 years).
FULL STORY
Life expectancy in Australia dropped for the first time in 30 years during COVID pandemic (AAP via SBS News)