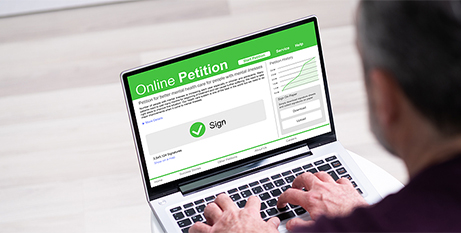 Thousands of Queensland parents are petitioning against proposed laws that could prevent Christian schools from discriminating against employees who do not share their religious beliefs. Source: Courier-Mail.
The controversial change to the state's 30-year-old Anti-Discrimination Act is one of 46 recently recommended by Human Rights Commissioner Scott McDougall to "reflect the aspirations and needs of contemporary society".
If adopted, discrimination on the grounds of religion will only be acceptable against people who teach or are involved with the observance or practice, of a particular religion.
It would therefore be discriminatory for a school not to hire people such as science teachers or groundskeepers because their religious beliefs do not align with its own.
The proposed changes have sparked fury in parents across the state, with one online petition created this month in opposition to the legislation, which has so far attracted more than 5000 signatures.
"Recommendation 39 of the (commission's) report removes the ability of religious schools to exclusively hire staff who profess faith consistent with the school's tenets, beliefs and values," petition organiser Andrew Iles wrote.
"Parents who choose to enrol their children in a Christian school expect all staff within a Christian school to share the beliefs of the school regardless of whether they are the science teacher, the music teacher, et cetera."
Mr Iles, an employee at a Christian school in Bundaberg, described the proposed changes as "an attack on the rights of parents in Queensland to educate their children in a school that upholds Christian values and beliefs".
FULL STORY
Qld parents slam new anti-discrimination laws to protect religiously diverse school staff (By Jessica Baker, The Courier-Mail)