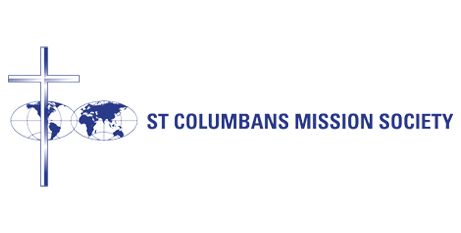 A safeguarding audit report of the St Columbans Mission Society published today by Australian Catholic Safeguarding Ltd has found the order is well progressed in its implementation of the National Catholic Safeguarding Standards.
The 10 National Catholic Safeguarding Standards (NCSS) create a framework for Catholic entities to promote the safety of children.
Commenting on the findings of the safeguarding audit, ACSL chief executive Ursula Stephens said that while the society has little direct contact with children, it takes implementing a safeguarding culture very seriously, which is demonstrated through their proactive work over the past 10 years and their score of 96 per cent compliance with the NCSS.
"Our audit found that the society has put the work into developing an appropriate safeguarding culture and developing and implementing the policies and procedures which support a safe community," Dr Stephens said.
"While there are fewer than 30 ordained members of the society in Australia, several of whom are in retirement, the society is still engaged in ministry work throughout its religious communities, and through associates including students, lay missionaries, associate priests, paid employees, volunteers and contractors."
Dr Stephens said the audit found "good practices in the society's commitment to record keeping and regular risk assessments" and the "movement of ordained members across religious communities is also well monitored".
ACSL made five recommendations to the Columbans for further improvement, including tightening their code of conduct to reflect a zero tolerance to abuse and developing role descriptions for safeguarding committee members.
Details: ACSL's website.
FULL STORY
St Columbans Mission Society safeguarding audit report shows child safety taken seriously (ACSL)