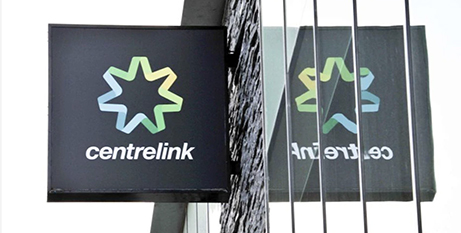 Young people, students and carers will receive the biggest boost to their social security payments in decades on New Year's Day, but social welfare advocates say it is still not enough. Source: The Guardian.
Payments will increase by 6.1 per cent from January 1 for people receiving youth allowance, Austudy and carer payments. The increase is part of a routine adjustment to keep up with increases in the consumer prices index.
Social Services Minister Amanda Rishworth said the indexation increase would help to lessen the strain of increasing living costs.
Youth allowance recipients will see the largest indexation increase to their payment since it began in 1998.
The youth allowance payment will increase by between $19.10 and $41.40 a fortnight, depending on their situation. Austudy recipients will see a rise of between $32.40 and $41.40 a fortnight.
People receiving the disability support pension who are under 21 and without children will receive payment increases of between $27.40 and $40.70 a fortnight, including the youth disability supplement.
Rates of the Abstudy and assistance for isolated children payments will also increase, as will the carer allowance, mobility allowance, double orphan pension and pharmaceutical allowance.
Cassandra Goldie, the chief executive of the Australian Council of Social Service, said the payments were still too low.
"Indexation does not deliver the real increase in income support that so many desperately need because these payments were totally inadequate before the prices of food, rent, medicines, fuel, and other essentials rose."
FULL STORY
Youth allowance, Austudy and carer payments to rise 6.1% in biggest lift in decades (By Cait Kelly, The Guardian)