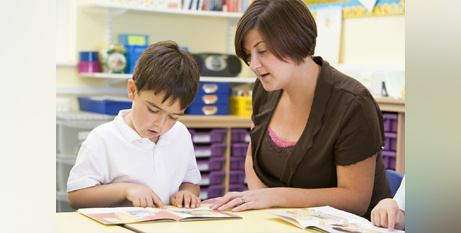 Around 25,000 Melbourne Catholic teachers at 295 schools are about to receive upgraded pay and conditions under a new workplace deal. Source: Herald Sun.
The Independent Education Union has told its members there has been "significant progress towards an in-principle deal for a new agreement" which is due to be finalised in the first term of 2023.
From next year staff will stop the "no more freebies" campaign that stopped teachers from doing unpaid overtime.
The last agreement between Melbourne Catholic school employers and teachers expired more than 18 months ago, but sticking points have included access to time in lieu for out-of-hours work, unpaid additional extras for secondary teachers and consultation provisions.
The Melbourne Archdiocese Catholic Schools and the IEU have already reached agreement on delivering teachers parity with state school pay rises of one per cent in January and July and one per cent for each year in December, a reduction of face-to-face teaching of 90 minutes by 2024 and more autonomy over non-teaching time.
IEU Victorian general secretary Deb James said it was vital that a deal was struck that "tackles the workload crisis in our schools, recognises out-of-hours work and supports the professional autonomy of teachers".
"While there is still work to do to hammer out the final details with employer representatives, we're now confident that the most critical issues have been addressed, and we hope to have a proposed deal ready for staff to consider early next year," she said.
Dr Paul Sharkey, acting executive director of the Catholic Education Commission of Victoria, said "the CECV is pleased to advise that significant progress has been made with the IEU in securing agreement on unresolved items".
FULL STORY
Teachers at Victoria's Catholic school set to sign new pay deal (By Susie O'Brien and Olivia Jenkins, Herald Sun)