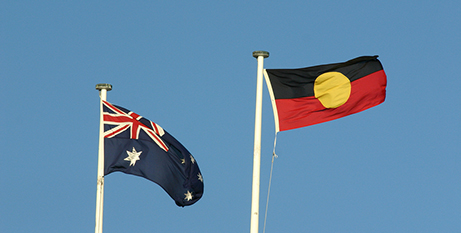 Prime Minister Anthony Albanese has not ruled out legislating the Voice to Parliament if Australians vote to reject enshrining the body in the Constitution, prompting accusations from Opposition Leader Peter Dutton he was being tricky with the public. Source: SMH.
Mr Albanese side-stepped questions on whether he intended to legislate the Voice if the referendum was lost, saying instead that he was not contemplating failure as he was pressed on the option in two interviews.
"Well, one of the things that I'm not doing is leading with a position that assumes a loss of a referendum," he told 2GB's Ben Fordham yesterday. He provided a similar response on Sky News on Tuesday evening.
But he rejected the assertion that he would be ignoring the will of voters if the government proceeded to legislate the body in the wake of a failed national vote, suggesting the two outcomes were separate, likening the scenario to "confusing rugby league and rugby union".
"If Australians say no, then there will be no constitutional change," Albanese said.
The Voice debate has deteriorated into an exchange of barbs between the prime minister and Dutton, as the government insists the referendum is a vote about the moral principle of giving Indigenous people a say over laws that affect them and recognising them in the Constitution, while accusing the Liberal leader of seeking to undermine this with demands for detail.
Mr Dutton seized on the interview, calling it a "train wreck" and Mr Albanese "tricky" as he repeated his call for the government to legislate the body first before seeking to enshrine it in the constitution.
FULL STORY
Albanese keeps door open to legislating Voice if the referendum fails (By Lisa Visentin, SMH)
RELATED COVERAGE
PM fumbles over details of the voice (The Australian)