Talk to us
CathNews, the most frequently visited Catholic website in Australia, is your daily news service featuring Catholics and Catholicism from home and around the world, Mass on Demand and on line, prayer, meditation, reflections, opinion, and reviews. And, what's more - it's free!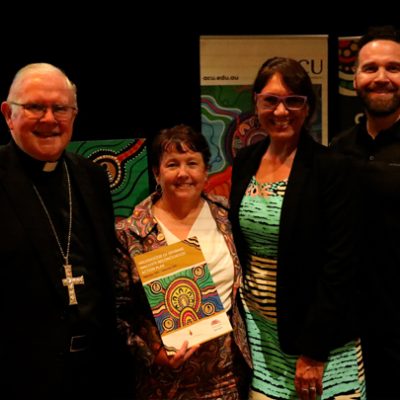 Brisbane Archdiocese has unveiled the second iteration of its Reconciliation Action Plan, which covers the period 2023–2025.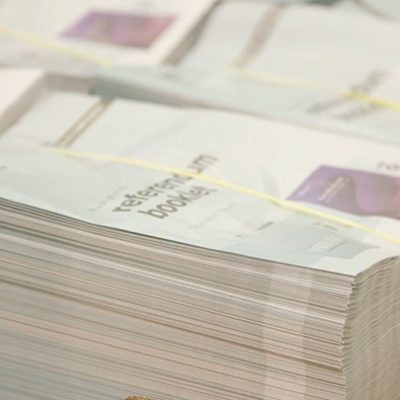 Prime Minister Anthony Albanese says Australia will vote as scheduled, despite a last-ditch appeal from the Opposition to scrap the Indigenous Voice to Parliament referendum. Source: Yahoo News.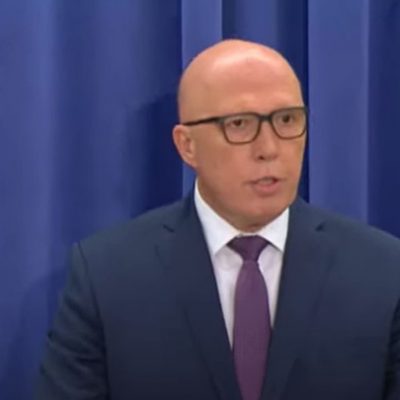 Opposition Leader Peter Dutton has promised to hold a referendum on constitutional recognition for Indigenous Australians if the Voice is defeated at the ballot box next month and he wins power at the next election. Source: The Age.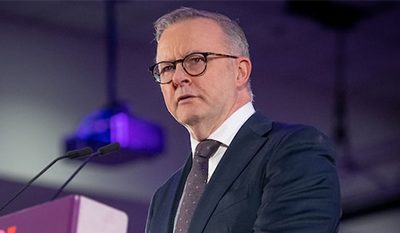 Prime Minister Anthony Albanese has confirmed October 14 as the date for the historic Voice to Parliament referendum. Source: The Age.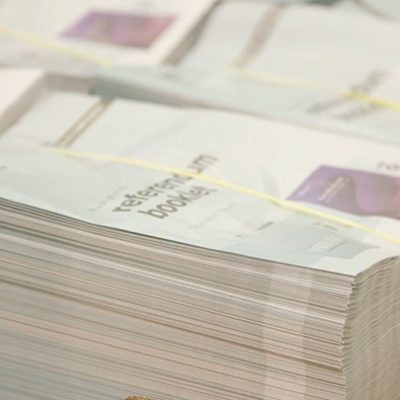 Millions of pamphlets outlining the official Yes and No cases for the Voice to Parliament are going out across the country, as Prime Minister Anthony Albanese prepares to announce the referendum date. Source: 9news.com.au
Prime Minister Anthony Albanese will announce the date of the Voice to Parliament referendum in the crucial swing state of South Australia at the end of next week. Source: The Age.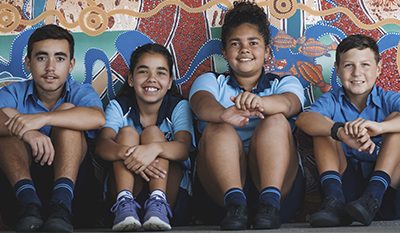 Aboriginal and Torres Strait Islander students in Catholic schools in New South Wales have the highest attendance rates of Indigenous students in the state, a report from the sector has revealed. Source: Daily Telegraph.