Talk to us
CathNews, the most frequently visited Catholic website in Australia, is your daily news service featuring Catholics and Catholicism from home and around the world, Mass on Demand and on line, prayer, meditation, reflections, opinion, and reviews. And, what's more - it's free!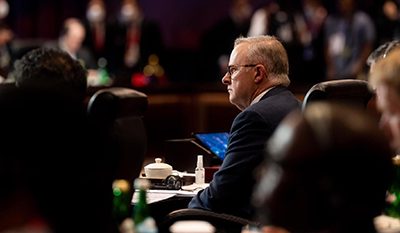 Prime Minister Anthony Albanese has told world leaders that Australian food exports could help avert global famine and declared the country's prospects as a green energy giant will prove decisive in the shift to a low-carbon future. Source: The Australian.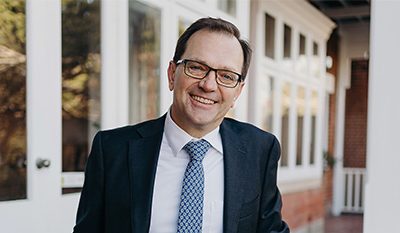 A new agreement has been forged between the international Strategic Alliance of Catholic Research Universities and the Food and Agriculture Organization of the United Nations to address the world's food and health inequalities. Source: ACU.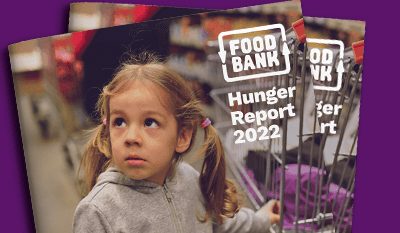 The cost-of-living crisis and inadequate welfare payments are fuelling a rise in food insecurity in Australian households, according to a new report. Source: The Guardian.