Talk to us
CathNews, the most frequently visited Catholic website in Australia, is your daily news service featuring Catholics and Catholicism from home and around the world, Mass on Demand and on line, prayer, meditation, reflections, opinion, and reviews. And, what's more - it's free!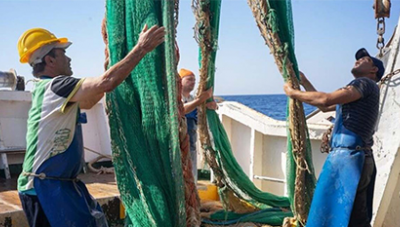 In a message marking the annual celebration of Sea Sunday this weekend, the Vatican has reiterated the Church's closeness to all people working at sea. Source: Vatican News.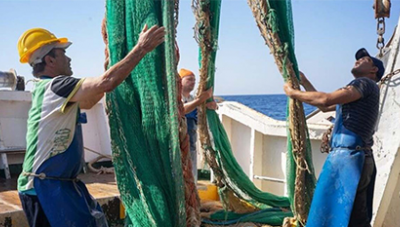 Pope Francis has urged Stella Maris to never waver in highlighting issues affecting seafarers, pointing out challenges faced by the maritime community in his address to the 25th World Congress of the Apostleship of the Sea. Source: Vatican News.