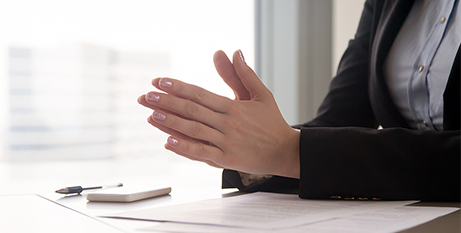 A group of Victorian councillors has written to the state government calling for guidelines to end Christian prayers in local council meetings. Source: The Age.
The letter, sent on Tuesday and signed by 21 councillors from across the state, argues widespread use of a single faith's prayers at the start of meetings is "inconsistent with the multicultural and multi-faith diversity of the communities the council represents".
Some councillors object to being compelled by their council's governance rules to participate in a religious ceremony as part of their role, says the letter, which also cites peer-reviewed research by Monash University Professor of Law Luke Beck, who has questioned whether the use of prayers is consistent with the Local Government Act of 2020.
The signatories say Christian prayer use is inconsistent with the diversity of the communities councils represent. The letter was sent to Premier Daniel Andrews, Local Government Minister Melissa Horne, Multicultural Affairs Minister Colin Brooks, and the Victorian Equal Opportunity and Human Rights Commission.
"The practice excludes the non-religious and adherents of minority faiths," it says. "Some councillors oppose as a matter of principle government organs such as councils being anything other than neutral in matters of religion."
One signatory, Associate Professor David Zyngier, a City of Glen Eira councillor, said the use of prayers was divisive and should be dropped.
"It's inappropriate in a multicultural society praying to one particular deity. It excludes all others," said Mr Zyngier, who has also campaigned against special religious education in schools."
FULL STORY
Councillors push for end to 'inappropriate' Christian prayers at meetings (By Wendy Tuohy, The Age)