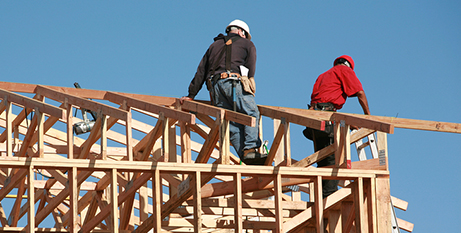 The Federal Government will invest $10 billion in a housing future fund, set to be the single biggest investment in social and affordable housing in a decade. Source: The Australian.
It comes amid fears rising interest rates could push more Australians to default on their mortgage; and mounting cost-of-living will drive more people to the brink of homelessness.
Housing Minister Julie Collins yesterday introduced legislation to the federal Parliament to establish the fund, as well as a Housing Australia body which will become the home for key national housing programs; and the National Housing Supply and Affordability Council.
It's anticipated 30,000 social and affordable homes would be built in the first five years of the fund, and investment returns would be used in perpetuity to construct more.
Of those, 4000 homes will be dedicated for women and children fleeing family and domestic violence, and older women at risk of homelessness.
The Government will also be able to get independent advice on what will and won't work, to ensure the Government doesn't create distortions in the market.
"We know too many Australians can't find anywhere affordable to live. We know too many Australians are facing high rents and wondering how they will make ends meet," Ms Collins said.
"The introduction of this legislation is a big step forward to start addressing these issues over the long term."
The announcement comes as Homelessness Australia issues a warning that the rising cost-of-living is pushing more Australians to the brink.
Chief executive officer Kate Colvin said all governments needed to "urgently fix the problem renters are facing at the moment".
FULL STORY
Albanese Government to introduce $10b housing fund to target homelessness (By Ellen Ransley, NCA Newswire via The Australian)