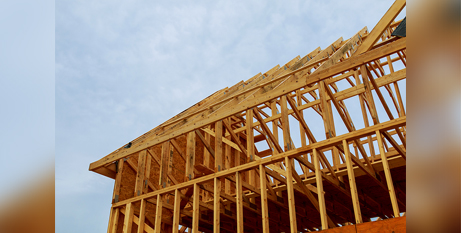 Housing Minister Julie Collins will have to approve the construction of more homes than the Government planned if she wants legislation for her key $10 billion housing investment fund to pass Parliament. Source: The Age.
Crucial Senate votes hinge on more ambitious commitments than the current plans for the Albanese Government to fund 30,000 social and affordable homes in the first five years of its Housing Australia Future Fund.
The housing fund legislation passed the House of Representatives last week. But a Coalition party room decision to vote against the fund earlier this month makes support from key Senate crossbench parties and independents vital to passing the policy, and they believe the Government's commitment is not enough.
Ahead of the next Parliamentary sitting period in March, the Greens, independent senator David Pocock and the Jacqui Lambie Network are in talks about working as a bloc to encourage the Government to go further.
Jacqui Lambie Network senator Tammy Tyrrell said she wants the Government to guarantee at least 1200 social and affordable homes for Tasmania in the first five years of the fund – double what it would be eligible for under the current plans.
Senator Pocock said he wants to work constructively with the Government to be more ambitious with its housing fund.
On Tuesday, the Housing Industry Association warned new home construction could fall to its lowest rates in a decade. The industry group forecast just 96,300 detached houses will be built in 2024, the lowest level since 2021, as higher interest rates continue to bite.
At the same time, rental pressure is expected to increase. St George economists forecast rents will increase 11.5 per cent through this year, following two years of already significant rises.
FULL STORY
Senate crossbench demanding more homes to pass $10b housing fund (By Rachel Clun, The Age)
RELATED COVERAGE
Builders call for housing fund to be doubled to $20b (Australian Financial Review)