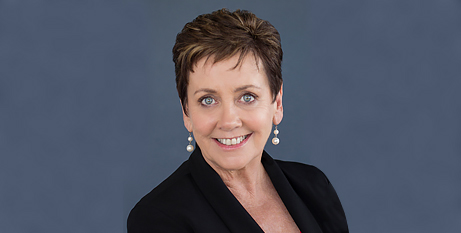 Australian Catholic Safeguarding Ltd chief Ursula Stephens has affirmed that there should be no ongoing commemoration of clergy and religious who have abused children. Source: RiotACT.
It comes after Marist College Canberra continued to honour a deceased brother against whom serious sexual abuse allegations were sustained. The school quietly removed a plaque honouring Brother Jerome Hickman was removed last week.
In a statement, Marist principal Matthew Hutchison said: "The College has removed a plaque bearing the name of a deceased person against whom allegations had been made. We understand the offence caused to valued members of our Marist community and we apologise unreservedly to them for that.
Dr Stephens said the organisation strongly advises Catholic institutions to remove any material recognising a perpetrator of abuse.
"It is very difficult to wipe people out of history, particularly if the plaque is historic or recognises an event, but our strong advice to institutions is not to name buildings or erect plaques to living people," Dr Stephens said.
"I think that before the royal commission, many people didn't have a clear understanding of the ongoing traumatic impact on victims and survivors this material can create."
Dr Stephens said that ACSL makes it clear that under safeguarding standards, all Catholic institutions should provide trauma-informed, victim-centred care to anyone bringing forward a complaint of abuse. Multiple Catholic institutions have taken steps to remove commemorative materials as part of their duty of care to victims, she said.
FULL STORY
Church child protection body says plaques commemorating abusers should be removed (By Genevieve Jacobs, RiotACT)