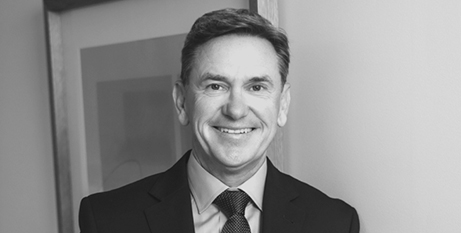 Catholic disability and aged care organisation VMCH fears for the future of the vulnerable people it supports if funding is cut in the upcoming 2023-24 Victorian Budget.
As the largest provider of carer respite in Victoria, VMCH supports 975 unpaid carers of loved ones living with dementia, disability, mental health and age-related issues.
The Victorian Government committed to support unpaid carers with $42 million worth of additional care respite over four years in its 2019-20 budget. And while the need for this funding remains, the scheme is due to conclude on June 30. VMCH is backing a Carer's Victoria pre-budget submission to seek funding on a recurrent basis.
"There is no commitment from the Government to continue this annual funding, which is extremely worrying for our carers," says VMCH chief operating officer David Williamson.
"Without this funding, we would be forced to exit carers from the program, which would be absolutely devastating. We see first-hand every day the difference this support makes to their lives, and we fear for their wellbeing should this funding be cut."
Mr Williamson says providing carers with opportunities to have a much-needed break from their caring roles with social activities, events and other supports is crucial to their wellbeing, and their ability to continue their caring role.
Their role is also crucial to the economy, with a 2020 report by Deloitte Access Economics finding the work of unpaid carers in Australia equates to almost $78 billion a year.
Mr Williamson implored the Government to recognise the vital role unpaid carers play in the lives of so many in its upcoming budget, which will be delivered on May 23.
FULL STORY
Carer funding at risk in State Budget (VMCH)
RELATED COVERAGE
Respite for unpaid carers facing axe in Victorian budget (The Australian)