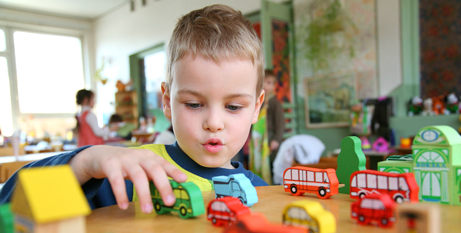 Families are spending 30 per cent more on childcare than they were a year ago, despite its cost rising 6.8 per cent, in a sign parents are increasing their hours of work to cope with cost-of-living pressures. Source: SMH.
The national figure is based on Commonwealth Bank card payments data for May, which represents 40 per cent of the market.
It comes a week after Reserve Bank governor Philip Lowe suggested people might need to work more to cope with interest rate rises, and the Australian Bureau of Statistics reported the number of people with multiple jobs hit a record high.
Commonwealth Bank senior economist Belinda Allen said childcare spending had shown an annual increase for the past three months in a row.
She said higher childcare spending indicates working parents are needing to work more hours to make ends meet. There had also been a lift in people working multiple jobs.
Sam Page, chief executive of Early Childhood Australia, said childcare centres were finding it difficult to meet demand because of workforce shortages.
A new childcare subsidy system takes effect in July, which is meant to make most families better off. However, many providers are raising fees at the same time, with some Sydney centres charging up to $190 a day for a baby.
FULL STORY
More work, more childcare: the staggering amount we are spending (By Caitlin Fitzsimmons, SMH)