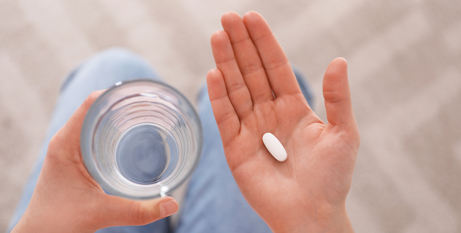 Access to medical abortions will be dramatically expanded in Australia under major changes that will allow all doctors and nurse practitioners to prescribe the pregnancy termination pill, and all pharmacies to stock it. Source: SMH.
Only about 10 per cent of doctors and 30 per cent of pharmacists are currently certified to deal with the pill – known as MS-2 Step in Australia, or RU486 overseas.
Restrictions will be removed from August so health practitioners don't have to undergo special certification and registration through the drug's importer, the non-profit MS Health. All pharmacies will be able to dispense MS-2 Step like they would any other medication, while nurse practitioners will be able to prescribe it for the first time once the measure is enacted by states and territories.
Nurse practitioners represent about 1 per cent of nurses – they are endorsed by the Australian nursing board and have a master's degree – and can work in settings as varied as sexual health clinics, community centres, Aboriginal community-controlled health organisations, small regional hospitals and mobile services for homeless people. They also often bulk-bill patients.
The abortion pill was first approved for use in Australia in 2006 after a fierce political debate that required a conscience vote in parliament to strip then-health minister Tony Abbott of his veto power over the drug. But it wasn't until 2012 that MS Health started importing it and medical abortions became more widely available.
The new rules will be approved by the federal Government following recommendations from the TGA and the Pharmaceutical Benefits Advisory Committee.
FULL STORY
Medical abortion pill access expanded in landmark move (By Natassia Chrysanthos, SMH)
RELATED COVERAGE
Changes to abortion regulation will come into effect next month in a bid to increase access (ABC News)