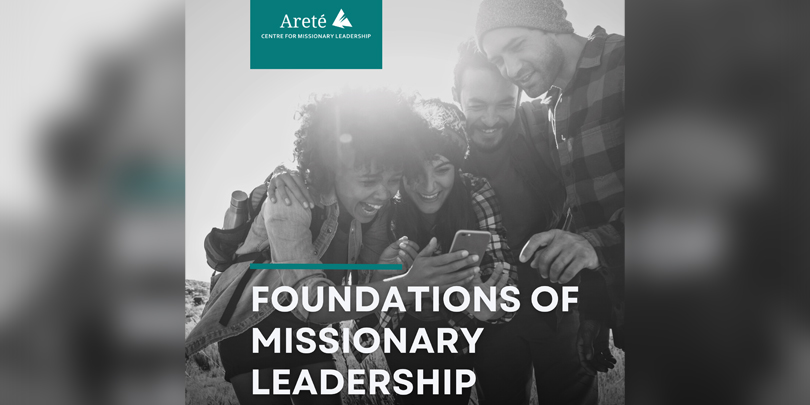 The Areté Centre for Missionary Leadership has opened applications for its 2024 Foundations of Missionary Leadership program, which aims to equip people with the knowledge, skills and values to become effective missionaries and leaders in their parishes and communities.
Through an enriching curriculum and immersive experiences, students will gain a deeper understanding of their faith, the centrality of evangelisation, and leadership principles of ministry.
The integrated program comprises four units: the Spirituality of Missionary Leadership, the Theological Foundations of Mission in the Australian Context, the Theory and Practice of Missionary Leadership, and a Practicum.
The flexible nature of the course delivery allows students from anywhere in Australia to apply, and the course structure offers a blend of weekly, interactive online lectures, in-person intensives, and monthly Zoom mentoring sessions. This year, students have enrolled from diocese all over Australia and New Zealand.
"People sometimes wonder if this program is for them," said Fr Chris Ryan MGL, director of the Areté Centre.
"They think that unless they have a recognised role within the Church, they are not in a position to exercise leadership. The truth is that we can all make an important contribution to the Church's mission. I warmly invite anyone who is passionate about growing in their own faith and who wants to share it with others to undertake the 2024 Foundations program with us".
This year the Areté Centre is proud to offer a Graduate Certificate option through a new partnership with the University of Notre Dame. This option allows students to pursue further academic enrichment and receive a Graduate Certificate from one of Australia's leading Catholic universities.
Details: www.aretecentre.org.
FULL STORY
Areté Centre for Missionary Leadership announces applications are now open for 2024 admission (Missionaries of God's Love)